6.0.0: Gates Project - Raid Mode
10.02.2015

Dear Sarnaut,
Update 6.0 "Broken Chains" brings forth a new raid adventure called "Gates Project". Allods Team designer, Arkady Buyak, gives us some insight.
The adventure itself, as well as its story line, will be divided into four stages. In the first stage, you'll meet the Tungars and their mighty god. The stage will include three bosses and will be available for all players simultaneously. The 2nd and the 3rd stages of the adventure, however, will be revealed during the global 6.0.1 update.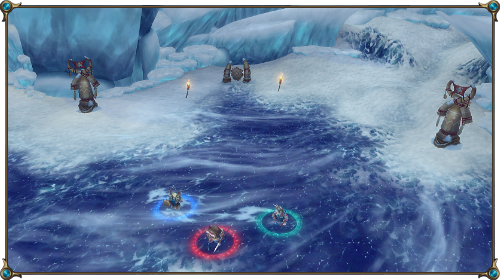 There will be 15 bosses in total – 3, 5, 3 and 4 in each stage respectively, with their difficulty growing from the first to the last per stage.
Draconic Aspect, color patterns, costumes and other useful rewards can be acquired from this adventure. On that note, Draconic Aspect has been slightly altered to offer more stats – both offensive and defensive – to choose from.
There are also two major innovations introduced in this raid adventure.
Firstly, a new progress scoring system within a raid. Unlike the old system, progress will now be scored for each individual participant and not for the whole raid at once. For example, if you join a dedicated raid and kill the first two bosses - but couldn't go the next day and your raid killed the third boss without you - you will only have two bosses scored towards your progress, allowing you a choice between continuing with your raid and proceed to the fourth boss (by having the third boss counted towards your progress), or join another raid that has killed the two bosses and continue the adventure with them.
In short: If the raid that you want to join had killed as many bosses as you had, or more – you can join them. If it had killed less bosses than you had, you will have to join another raid or become the raid leader and thus let other members assume your achievements. With this system, players won't be bound to the same raid for one week.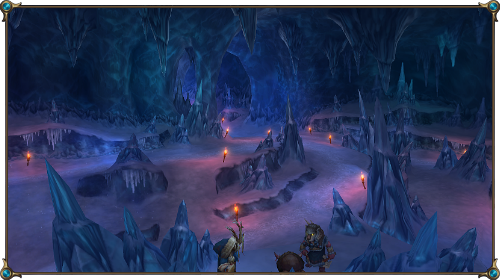 Secondly, we're introducing two different modes – storyline and raid. They will differ in boss difficulty as well as reward amount & quality. In the storyline mode, bosses will be weaker, their tactics simpler, and stats lower - as are the rewards for defeating them. Also, you cannot obtain Draconic Aspect in the storyline mode. The most interesting slots and stats will be obtained in the raid mode only. Colour patterns and costumes also won't drop in the storyline mode. In the raid mode, you will receive much more guild Prestige than in the storyline mode.
Quests can be completed in both modes, however.
The difficulty option(s) will allow most players take part in the adventure at their own pace - and top guilds and raids will most likely pass the first-stage bosses in the storyline mode during the first week or even the first day. In order to pass stages in the raid mode, you will need the best available equipment and a well-organized raid that is capable of applying various tactics and an uncommon approach. The duration of combat will vary as well – from short and intense skirmishes, to long and deliberate battles.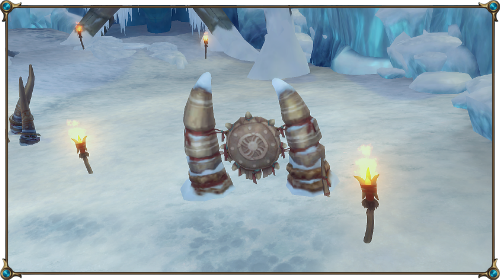 You will be able to switch between the modes at any time when you are out of combat using special terrain objects. For example, in the first stage, you can do so using a gong that stands next to each boss. Using the gong switches boss difficulty to "raid" for the next fight. After the fight, the difficulty automatically switches back to "storyline". Therefore, you can try to defeat a boss in the raid mode - but can always go back to the storyline mode if you fail. This option is unlimited - and each gong will only affect the boss it is standing next to.
That's it for the Gates Project - but stay tuned for more 6.0 "Broken Chains" updates soon!
If you wish to discuss these changes, join us in the 6.0 Gates Project Dedicated Thread!
---

Like this news and reap the rewards!
If we reach 250 "likes" across all languages on Facebook and the Guild Portal by Friday, then Lucky Hours will be available for your enjoyment over the weekend!
-The Allods Team