6.0.0: Kingdom of Elements - New Island
06.02.2015

Dear Sarnaut,
Update 6.0 "Broken Chains" is bringing a sixth zone to the Kingdom of Elements – the Tautlan Cliff!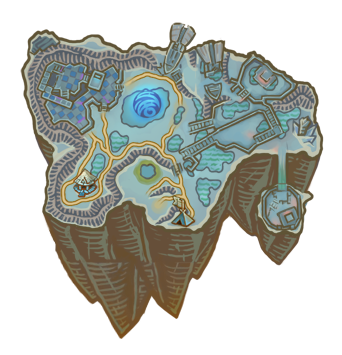 The first and the most interesting aspect of this unusual, yet exciting new Allod, is its arcade style travel system - where players can freely explore the island yet do so neither by foot nor mount.
"This is nothing like riding a Squawker or a flying fish!" – claim the developers.
We introduce to you – the Hopping Backpack!
The Hopping Backpack is something completely new to Allods Online, allowing players to perform extreme leaps or climb the highest cliffs of the island. We are looking forward to hearing your feedback regarding this innovation - and if you enjoy it, it will be possible to use it throughout the entire Kingdom of Elements, not just the new island.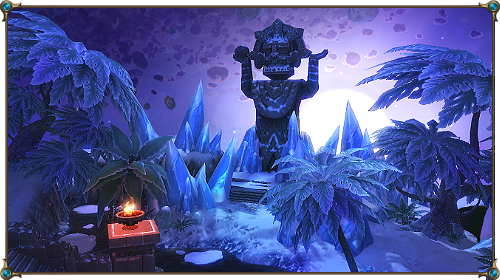 In addition, the island itself will become much more dynamic - involving less fighting and more movement instead. Prepare yourself for races across Astral ship wreckages and labyrinths, full of dangerous traps set by the devious Wormfaces! On top of that, it will take half the time to complete daily quests compared to other areas of the Kingdom of Elements.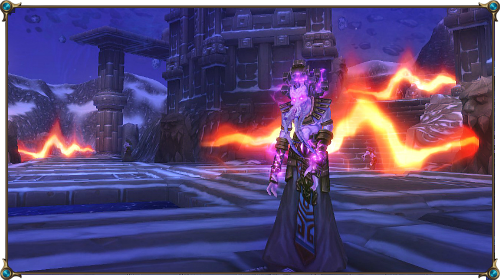 A new raid boss will dwell on the Tautlan Cliff, which can be killed once a week. This beast has a tremendous amount of hitpoints, yet no overly complex tactics are required, allowing you the ease of teaming up with other random players on a whim to test your mettle.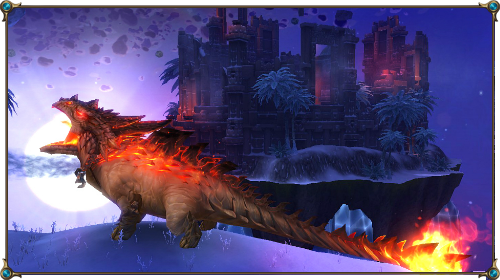 Lucky hunters will receive 6 times more rewards than in any other quest in the Kingdom of Elements.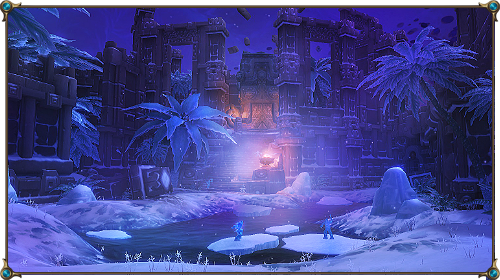 Lastly – the sixth Site of Power will be located on the Tautlan Cliff - and the more Sites of Power your faction controls, the more loot you gain in the Kingdom of Elements! Are you ready to fight for your just rewards?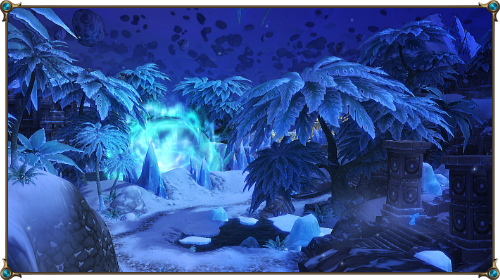 That's it for the Tautlan Cliff - but stay tuned for more 6.0 "Broken Chains" updates soon!
If you wish to discuss these changes, join us in the 6.0 KoE Island Dedicated Thread!
---

Like this news and reap the rewards!
If we reach 250 "likes" across all languages on Facebook and the Guild Portal by Friday, then Lucky Hours will be available for your enjoyment over the weekend!
-The Allods Team