Allods Online: Live On Steam!
03.06.2016

Dear Sarnaut,
We're extremely happy to announce that Allods Online has been fully integrated into Steam!
After the successful launch of the latest expansion – 7.0: New Order – which is currently enjoying its first of many seasons of content, the timing couldn't be better. With plenty of time to spare before the next season begins, players can now access Allods Online via Steam and explore all the benefits it provides.

Thanks to you and your positive votes during the Steam Greenlight procedure, the doorway is now open for Steam Achievements, as well as more methods for you to communicate with your friends, both in-game and out. Allods will also avail of the additional platforms for communication and creativity, such as extra discussion boards and a fresh new home for your fan-art, videos, and all of your creative endeavours, making them easier for you to catalogue, share and showcase.
The Steam version of Allods Online will also remain in-line with the official version available via our Gamecenter, ensuring you never fall behind. Steam & Non-Steam players will now play together on New Frontier [FTP] & Smuggler's Paradise [P2P] servers.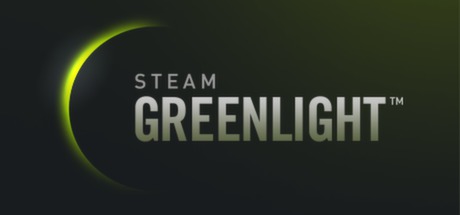 ---
We'd like to express our deepest gratitude to any and all players & community members who voted during the Steam Greenlight procedure, as this wouldn't have been possible without your support. We sincerely hope you enjoy Allods on Steam and wish you all the best of luck in your upcoming adventures across Sarnaut.
-The Allods Team