Allods: Steam Greenlight!
22.05.2015

Dear Sarnaut,
While the League and Empire prepare for brand new adventures in the upcoming 6.0.1 update, the Allods Team is preparing for an adventure of their own. Destination? Steam!
Many of you are familiar with this worldwide playground - and we're happy to announce that Allods Online is entering Steam Greenlight, a system where your voice, and the voice of the community, can help to add Allods Online to their global catalog.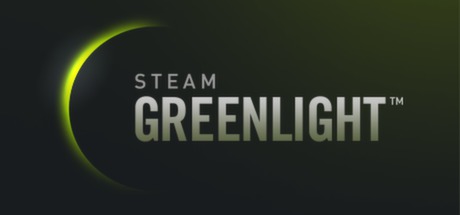 Steam Greenlight allows developers to publicly display their game(s), while the community votes on whether it should be added to the steam library.
If it succeeds, what does it mean for us?
An influx of new players to join our dedicated community, additional sources of feedback, dedicated areas for creative content and collaboration, along with an additional HUB for communication & discussion, the future possibility of Allods Achievements - and much more!
However, only your votes can influence the success of Allods Online via Steam Greenlight - so we humbly ask for your support to make this happen. All it takes is one simple vote, so gather your friends and take a few seconds to visit this link and show your support!
Thank you!
-The Allods Team