Allods: Steam Greenlight - Confirmed!
05.06.2015

Dear Sarnaut,
We're thrilled to announce that Allods Online has successfully achieved Greenlight from Steam, thanks to the invaluable voice of you - the community - with a total of 7,728 yes votes since the 22nd of May!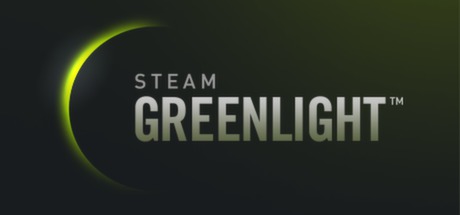 We humbly thank everyone who supported us and look forward to expanding our dedicated community - from new players to join the front lines of the League & Empire, to additional communication & creative spaces for everyone to enjoy.
This victory also paves the way forward for potential Allods Online achievements and will also help solidify the link between all Sarnautians thanks to existing steam friends systems.
To celebrate this occasion, we'll be scheduling Lucky Moments for both servers to enjoy - and we'll be sure to keep you updated on progress regarding our integration of Allods Online into the Steam network in the near future.
For the entire weekend, the cost of upgrading rare equipment will be reduced - and loot gained from defeated enemies shall be increased!
Thank you - and have a fantastic weekend!
-The Allods Team