Pimp My Build: Update
27.03.2015

Dear Sarnaut,
We'd like to remind you that the [PMB] Pimp My Build community event is in full swing, so don't miss your chance to win fantastic prizes for the simple task of sharing your class knowledge. By taking part in [PMB], you get to inspire the next generation of Allods - and we get to reward you for doing it!
Following on from the previous article, we're ramping up the rewards and adding clarity to the rules and requirements of the event itself. For starters, winners will be chosen per class, as well as per language - with 1st, 2nd and 3rd place prizes up for grabs. This means there are a total of 120 rewards available!
Position
Reward
First
Winner's Wings
5,000 Premium Crystals
200-Day Free access to the subscription server
Second
4,000 Premium Crystals
160-Day Free access to the subscription server
Third
3,500 Premium Crystals
140-Day Free access to the subscription server
To top it all off, each contestant will win a special pet!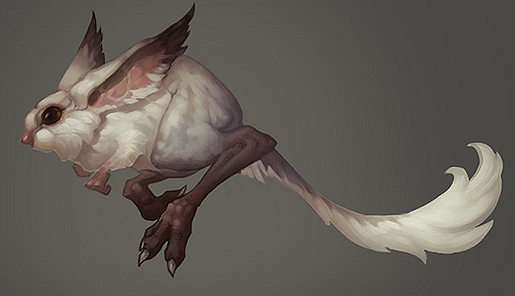 Remember: "Pimp My Build" continues until the 4th of April!
Visit the Official Forum Archetype List and find your class.
Open a new thread with the prefix [PMB] at the start of the thread title.
Introduce yourself via character's name, guild, role - and why you like this class and its abilities.
Discuss how the latest update has impacted your class, how it has altered or modified your build, and how you've incorporated the changes into your playstyle.
The build itself - is it PVE, PVP, Raid, Hybrid? What spells and rubies did you pick and why did you make those choices?
NOTE: Previous PMB submissions will not be accepted - and winners cannot win more than one prize.
We hope you impart your knowledge in a way that is clear, concise, to the point, and added to the forums from your very own hands. Presentation is key, so feel free to break up your build using informative images - though bear in mind that we will not be accepting entries that are composed of 100% images, nor will we be accepting videos or external links.
Once the event ends, all builds will be gathered and judged by our Goblin panel!
A big thank you goes out to the community members who have already submitted their entries - and an additional thank you to any future contestants who join us from here.
-The Allods Team