Needle Eye – Tailor Holiday
19.06.2014
Dear players,
Starting today, tailors from all over Sarnaut will be able to demonstrate their best masterpieces to their colleagues and passer-by, as they hand their beautiful tapestries outside their shops, boasting about the rich patterns and durable weaving of their creations.
During the Needle Eye holiday, tailors who visit the Holiday Committee Official will be able to obtain the following garments and show their craftsmanship: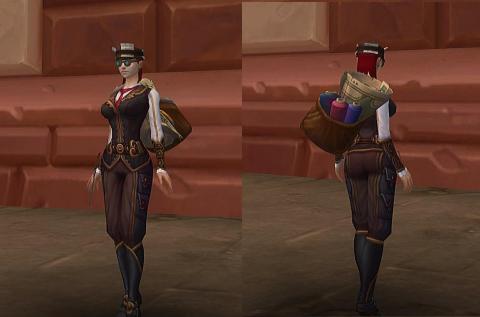 The event will start on June 20th 2014 and will run until June 25th.
Join in the discussion on our Official Forums and tell us: are you a real-life tailor? Have you ever weaved a piece yourself? If so, show us your talent!