Sarnaut Sightseeing Contest - 24/11/16
24.11.2016

Dear Sarnaut,
The holiday season is fast approaching!
Citizens of Sarnaut scurry about their business, organizing gifts and preparing wood for their camp-fires, as the biting cold and potential snow loom ever closer... Why not warm yourself up with our screenshot contest before the chill sets in? You may walk away with a bucket full of crystals to spend whatever way you see fit over the holidays!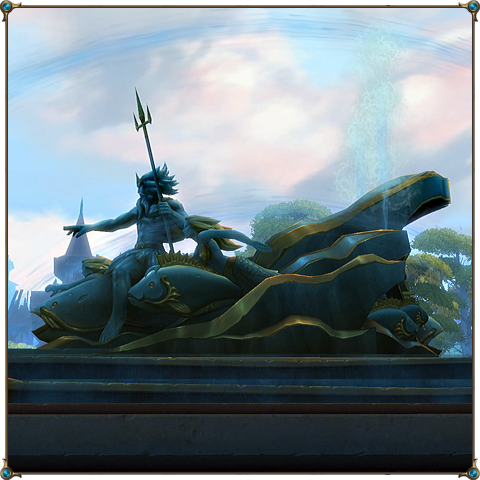 ---
PRIZES
1st–3rd place - 5,000 + 5 Anniversary Platinum Coins.

4th–6th place - 3,000 + 3 Anniversary Gold & Platinum Coins.

7th–10th place - 2,000 + 2 Anniversary Gold & Platinum Coins.

---
RULES
► Take a screenshot of your favourite location/region.
► Submit your entry to the contest thread before the 8th of December.

Raw screenshots only (no edits / touch-ups), and only one screenshot may be entered per account. You may include a short explanation of why you like your chosen location, though that is entirely optional. Entries will be reviewed once the contest has concluded.
---
What are you waiting for? Show us your favourite region before it's encased in winter snow, and good luck in the contest!
-The Allods Team