Tropical Atoll - 25/06/15
25.06.2015

Dear Sarnaut,
6.0.1 is sailing into the summer horizon, so it's time to flip open a deck-chair and enjoy a relaxing trip to the beautiful Tropical Atoll, a place of relaxation, mini-games, sun, fun, and rum!
Need directions? Then simply click the Tropical Atoll Symbol on the bottom left of the screen and choose "Go There" to be directed to the respective NPC in your capital city.

Don't forget to bring some Anniversary Coins in order to travel to the island, as the ticket has a 30 minute cooldown! If you can't wait to get to the Tropical Atoll, feel free to purchase a travel voucher in the item mall for 2 Crystals.


Prepare for thrilling Crab Races, compete with others in Karah-Oki, mix and drink your very own cocktails and join in the Hula! These fun events will earn you special shells that can be used as currency to buy mount skins, costumes and other special vanity items!

From June 25th until August 25th, the rainless paradise that is Tropical Atoll will be open to everyone, so don't miss out!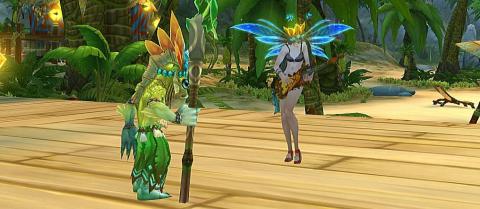 ---
We've also got new swimwear on the way thanks to the 2015 Swimsuit Contest! If you'd like to bring some reading material to the beach, be sure to check out all the amazing community designs in the Swimsuit Contest thread!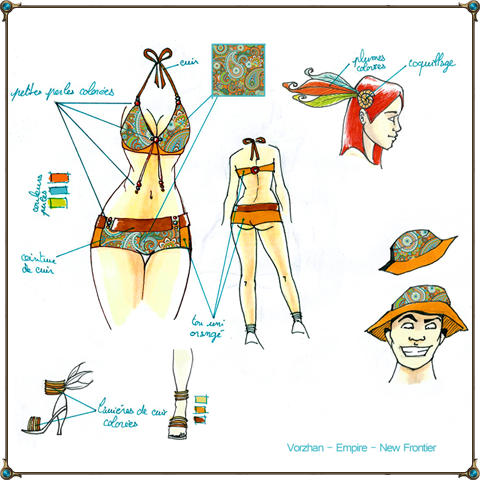 ---
We hope you have a great summer - and look forward to seeing you on the Tropical Atoll!
-The Allods Team