14.1 - Iranokh
14.07.2023
Heroes of Sarnaut!
Finally, we can tell you the details about the last powerful enemy waiting for you in the Nihaz Citadel - the great and terrible Iranokh!
The siege of the Nihaz Citadel has been going on for a long time. The armies of dead, raised by Prince Dakkar and his disciples, storm the fortifications of the God of Darkness. The heroes have already managed to defeat the three monsters blocking the path to the heart of this gloomy structure, but the lord of the Citadel himself, Iranokh, awaits them ahead.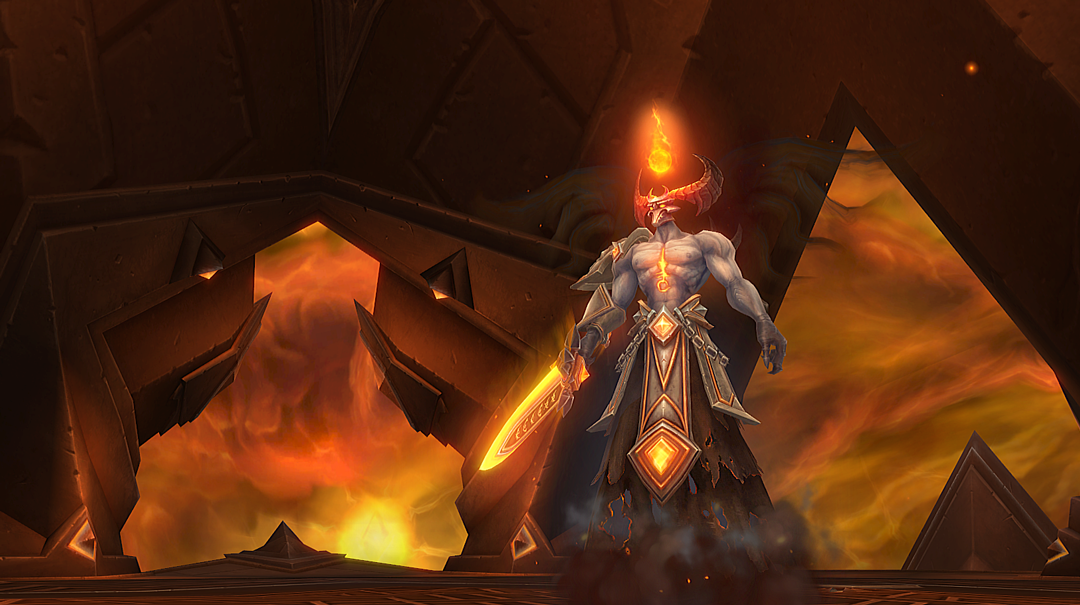 Let us remember how it all began: after the mysterious visions that swept the soothsayers and prophets of the whole world, it became clear that Nihaz had returned. While exploring the deep layers of the astral plane, the Empire's scientific vessel, the "Infinity", came across one of the Seals that had once held Sarn in his prison.
A strange emission of dark magic turned the entire crew of the ship into madmen, except perhaps for those who had previously been exposed to darkness - representatives of the people of Zem, which gave hope that there was a miscalculation in the plans of the God of Darkness.
Alas, the ship itself and the rescue team perished, and this incident indicated that Nihaz was preparing to take revenge on those who expelled him in the Dead City years ago. Wanting to find a way to win, the Council of Great Mages decided to gather an undead army and attack one of the Nihaz Citadels that were hiding behind this Seal.

However, the Citadel was by no means defenseless. As a guard, the God of Darkness left one of the Dragons of the Void, which he divided into three parts - strength (Hedus), mind (Avior) and soul (Mirach). Each part has become a new being, ready to challenge anyone who steps aboard the Citadel. In addition, the approaches to its tiers were protected by Demon Destroyers, fiends of Darkness and vampires who had changed sides and became servants of Nihaz.
But now, when the dragon has been defeated, heroes have to deal with Iranokh himself. Only by defeating the last enemy you can reveal all the secrets of the Citadel and get a trophy, which, perhaps, will change the fate of all Sarnaut.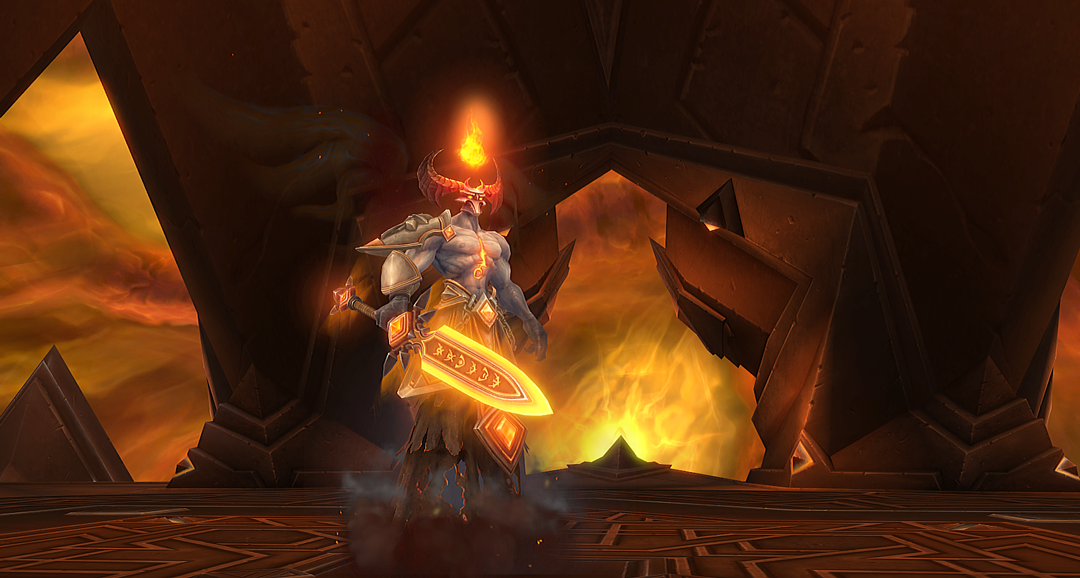 But this battle will not be easy, you will need all your skill and courage for it, because the mysterious Iranokh is many times greater than any threat you have faced before.
Iranokh will be waiting for you in his abode, ready to fight with every player, this July!