Already in Game: Storm Modifiers
19.05.2021
Dear friends!
After installing update 12.0.00.43, the gameplay of the Storm event on Suslanger has been supplemented with a small factor of chance - modifiers.
A modifier is an effect on a location that will affect the event and noticeably change its rules, keeping you from getting bored with the monotony.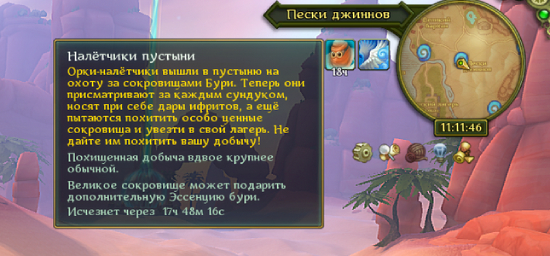 The modifier changes regularly, its remaining time can be found on the effects panel of the location in the Desert Zone.
Currently there are 2 new Storm modifiers introduced into the game:
The Exodus of the Djinn
The Djinn, who protect the resurrection points with their dome from the Wrath of the Ifrit, went on pilgrimage to their small homeland and left the Wilderness without their protection.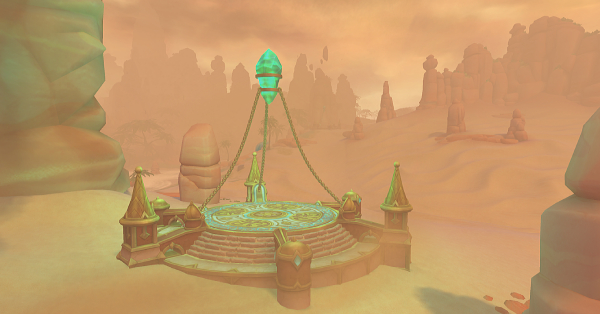 Now the only way for a player to escape the Wrath of the Ifrit is to use Jinn's Shadow or take refuge under the dome of another player who used the item. By the way, in this mode you can get Jinn's Shadow in random loot from Storm Monsters!
Desert Raiders
Rumors of the Ifrit treasure and heroes lining their pockets with it have spread throughout Suslanger. The Raiders of the Junkyard tribe now regularly conduct their own raids into the raging wasteland.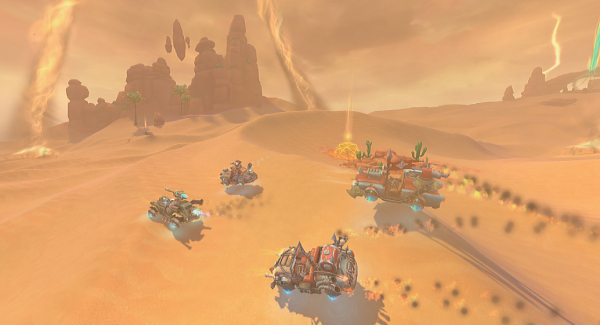 Looters will now regularly appear at treasure chests, and armed elite convoys of Junkyard Raiders will travel throughout the Wasteland. In addition, sometimes a reinforced convoy with a chest on board will appear: by destroying the convoy leader's car, heroes will receive a chest bringing twice the reward and effects of Greed!
All of the innovations listed here can already be seen in the game.
Good luck to our heroes!