The date for 12.0 «Desert Dreams» and server merge details
04.03.2021
Dear friends!
On March 11th, the «New Dawn» and «Evolution» servers will be merged. Please read the details of this procedure carefully.
| | |
| --- | --- |
| | The merge will begin simultaneously with the installation of update 12.0 «Desert Dreams», its completion will be announced additionally. |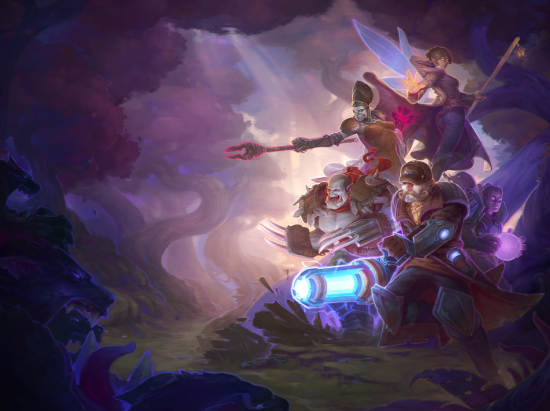 As previously announced, the merged reflection of Sarnaut will inherit the name «Evolution» from the most populated of the merged servers.

Details of the merge

General

Current owners of parking spaces in the Astral Academies will receive compensation, and the spaces themselves will be released.

Class Change

There will be two sets of souls in the auctions after the merge. The stakes for them will remain the same.

Rules for renaming ships

When ship names conflict, everyone will receive a mark for renaming.

Guild renaming rules

When names conflict, the guild with the lesser authority will receive a name in the format: «Old guild name» «Four-digit number». The guild Leader will be able to rename his guild for free in the guild management interface.

Rules for renaming characters

If both have logged into the game in the last 90 days, the character with the lower equipment rating is required and available for free renaming. In the case of equal rating, the name will remain for the character created earlier.

If only one of the characters has logged into the game in the last 90 days, the inactive character is required and available for a free rename when logging in.

In the case that neither character has logged into the game in the past 90 days, a free rename is required and available to both the next time they log into the game.
| | |
| --- | --- |
| | Also important! Due to the update, no Realgars will be sent for the Domionion fights on March 7th and 10th! |
Enjoy the game!