The date for the 13.0 «Gates of Worlds» update has been set!
19.04.2022
Friends!
We have an upcoming maintenance taking place on Thursday, April 21st at 10:00 (CEST).
Attention
The new version (13.0 «Gates of Worlds» Update) of the game will be installed on the servers during this maintenance!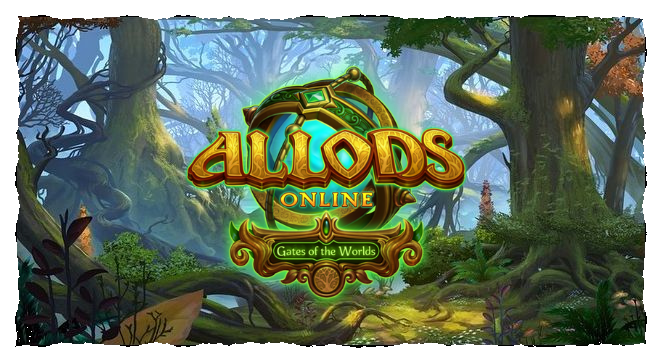 Duration
Unfortunately, we can not tell for sure how long it will last, however, rest assured that we will inform you as soon as it ends!
Affected Users
During the maintenance, all servers will be inaccessible to all players.
«Allods Team»