In development: Old Fortress
16.05.2023
Heroes of Sarnaut!
We are glad to announce the imminent launch of a new PvP-battle called "Old Fortress"! It will take place on a completely new map and will be based on the "capture three flags" mechanics.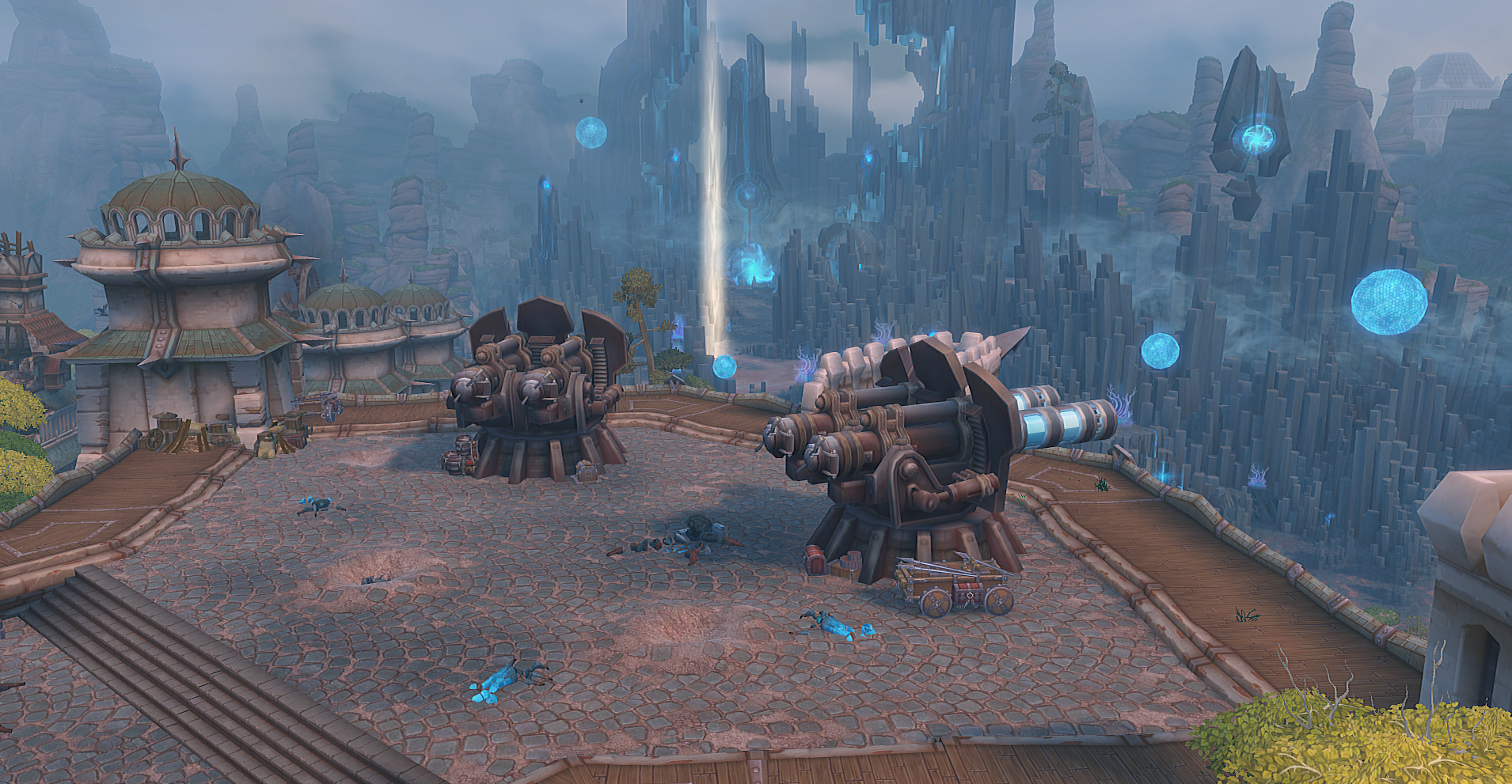 We all know that there is a Demon Hunters base on Dane, which is located in the White Fortress. However, fewer people are aware that there was another one - the Old Fortress, where ordinary citizens lived in addition to Hunters.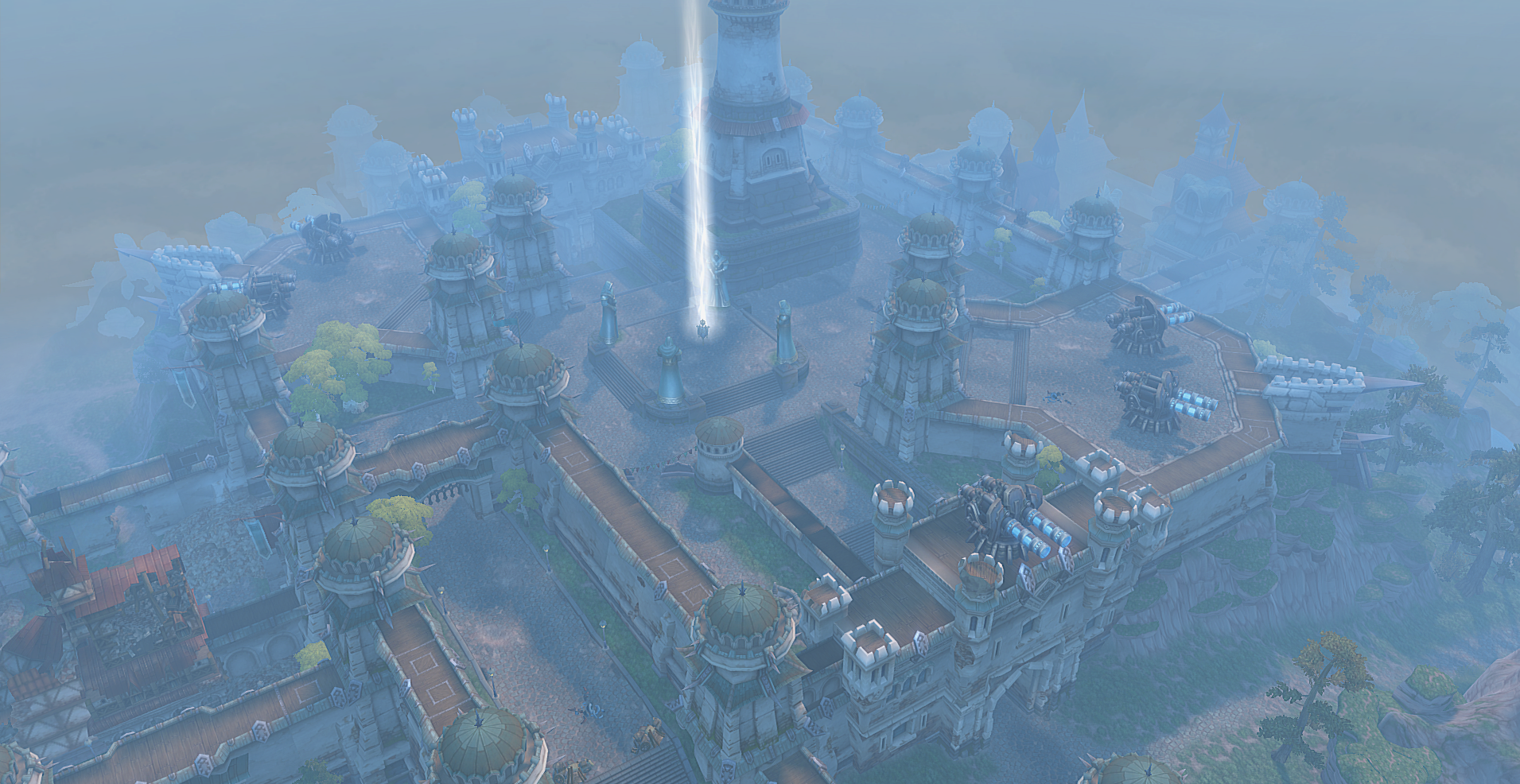 The Old Fortress and city in the north of Dane were ruled by Free Traders, but after the Architects invasion they were cut off from the main part of the allod. The already small population of the Fortress suffered significant losses, and most of the survivors left these places. After that, the Old Fortress was used as a training ground.
Now you can also visit this unusual location and bring victory to your team!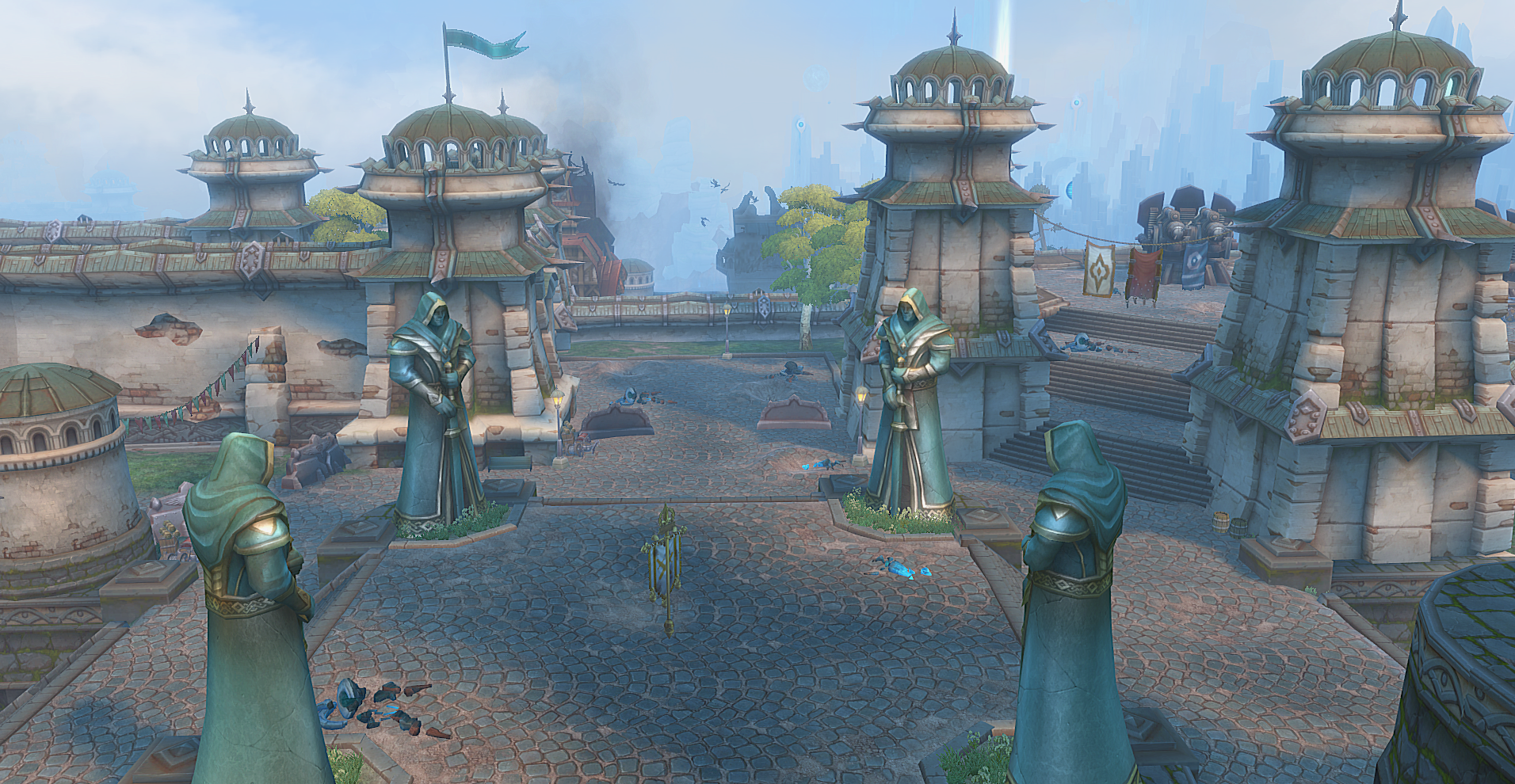 You and your team will need to capture and protect three banners from enemy attacks. Each captured banner brings points to its team, and the dead fighters will be resurrected next to the banner that was captured by them. The first team to reach 2500 points wins.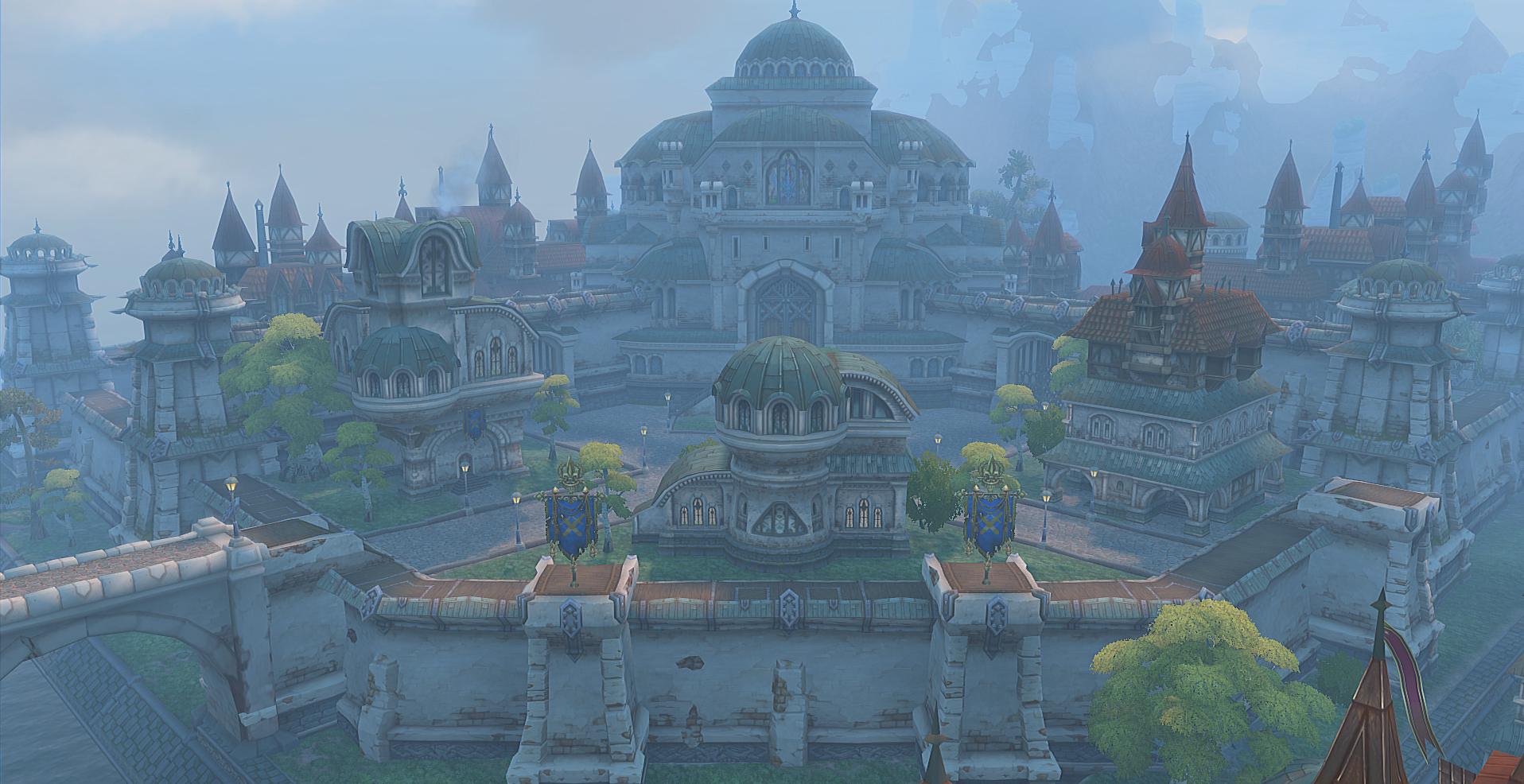 There's also a new teleportation system that will help you to move around the location much faster.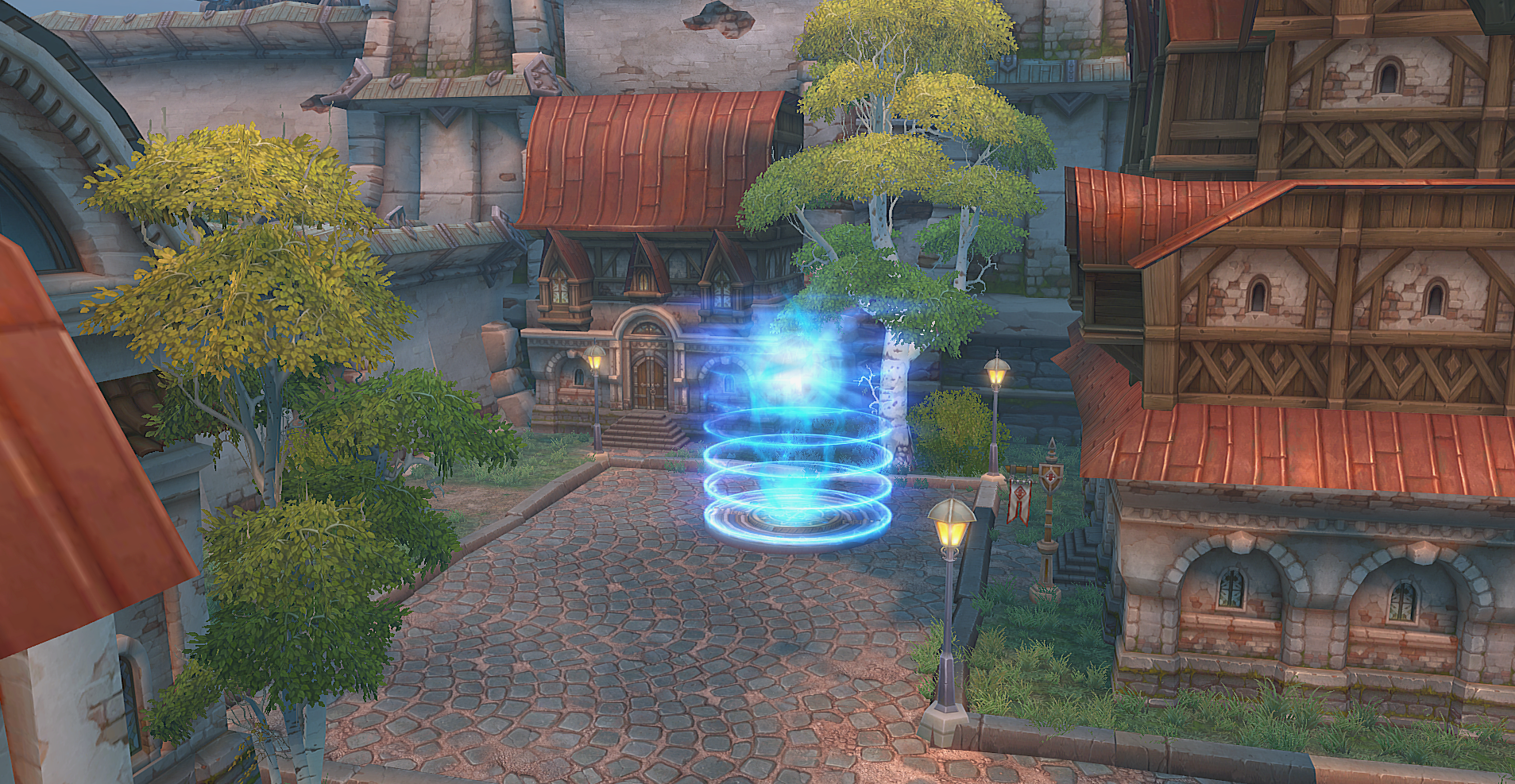 This battle will alternate with all previously available Random Skirmishes. All players who reached the highest level will be able to take part in it. This battle starts as soon as two teams of 12 people will gather.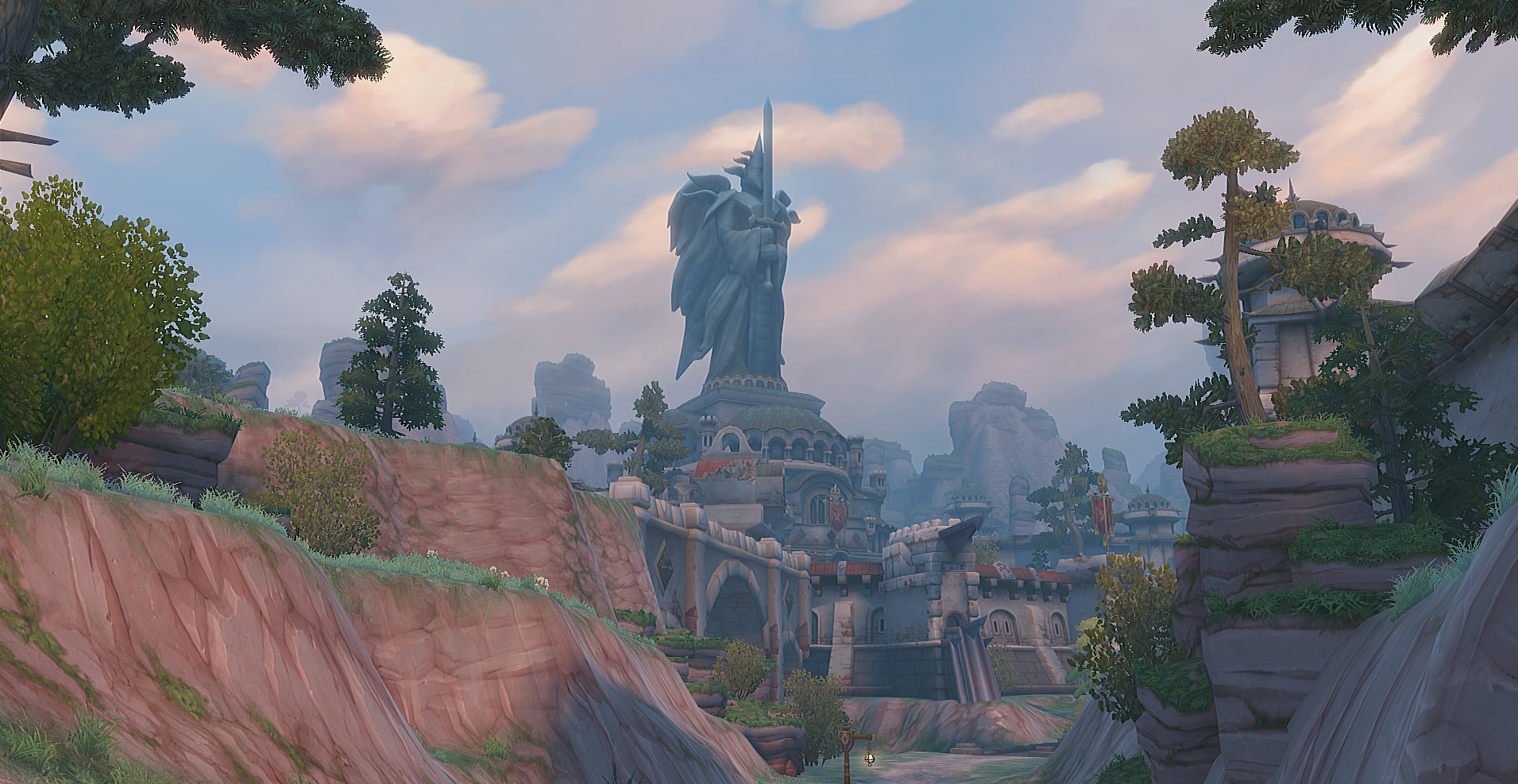 This map will be available right after the end of the maintenance!
---
«Allods Team»