The end of ranking seasons and opening of the amber layer of the Astral
22.08.2023
Friends!
After the completion of maintenance work, which will take place this Thursday (August 24th), new season of the Heroic Adventures will begin, and all players will have access to the Amber Astral Layer.

Astral and Equipment

Astral keys found in the values will disappear, and all characters will receive 42 new keys. At the same time, obtaining loot from the Purple Layer will no longer require keys.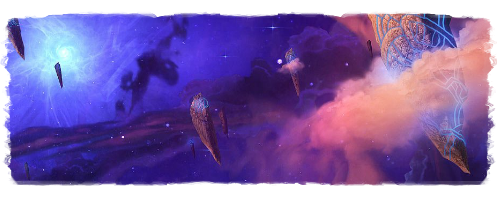 Artisans (with the exception of alchemists) will be able to create items of legendary quality, for which they will need the appropriate blueprints, which can be purchased from the tutors of each professions. In addition, the Anvil of Artifacts will become available to create items of legendary quality.

Melting Isle

Glacier Ice Shards available in valuables will turn into Dead Ice Shards.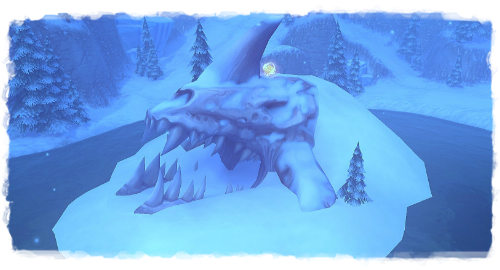 Heroic Adventures

After the maintenance, the heroic adventures of the amber layer will become available to visit. Rewards will be sent out based on the results of the previous season.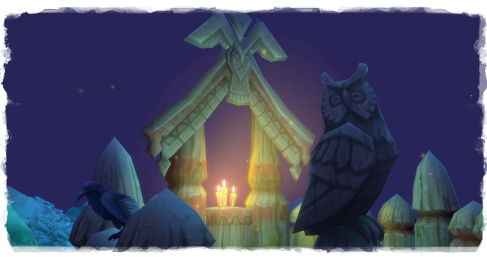 Enjoy the game!
«Allods Team»