Guide Contest
15.04.2023
Heroes of Sarnaut!
The major update is installed, we got new activities and large class changes. So we invite you to shed some light on the reworked aspects of the game and take a part in the game guides contest!
Your game expertise will not only help dozens of new players, but will also bring you a great prize if you win it!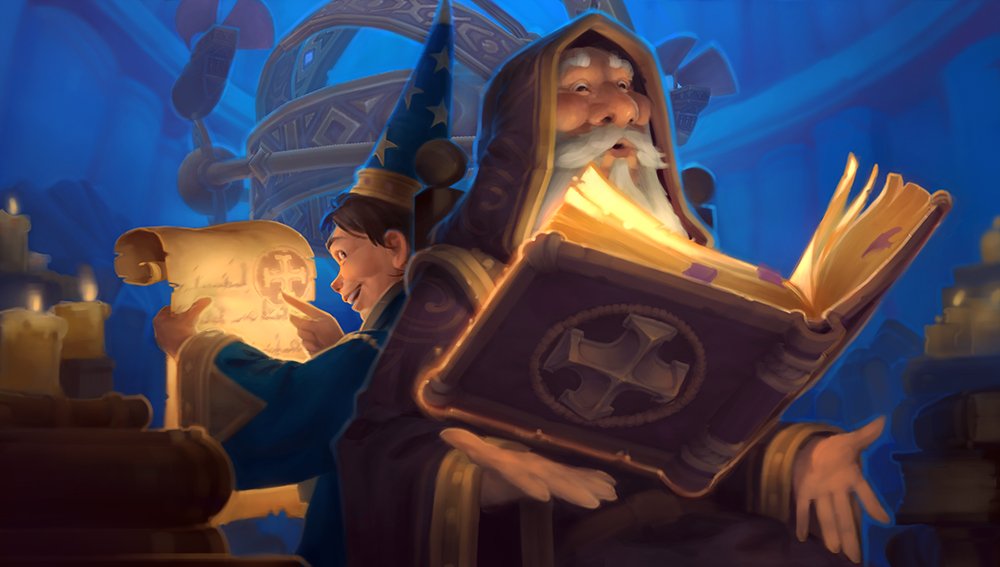 CONTEST RULES:
► To participate in this contest you should create a new guide in one of the related themes on our forum: (EN, FR, DE, TR). All guides published during the contest period automatically participate and can apply for an award.

► You can create guides using each of the official game languages (English, German, French and Turkish) and each of them will have a separate prize fund

► You can create as many guides as you wish, but only one work per person can be rewarded (including guides published on different languages themes, e.g. you can't win the prize for your Warrior guide on EN and Avior tactics guide for TR at the same time)

► Each guide should include informative thourough written explanations and images that visually support the information given - feel free to use imgur.com or other services to upload link to your image. Make sure you present your knowledge in a way that is easy to understand. Guides that contain external links (that refer to something besides illustration for your guide) cannot be accepted.

► Your work SHOULD NOT violate EU laws, forum or game rules, use foul language, inappropriate contents and insults.

► Each work should contain relevant and helpful information - whether it is a build for pvp or tactics for passing a difficult boss, you should examine everything thoroughly.

Each of your work will be assessed in one of the categories stated below:
- Best class builds guides - 22 winners, one per each class build for PvP/PvE
- Best game activities guides (any) - 10 winners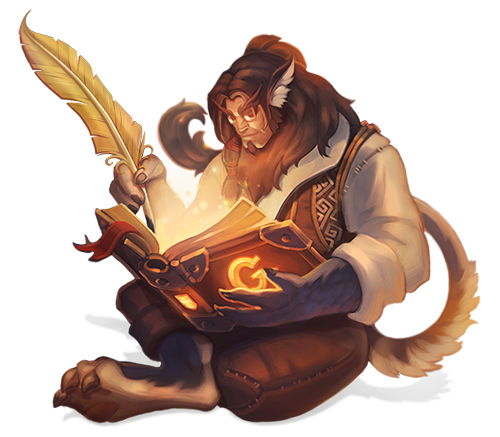 Each winner can gain up to 8,000 (F2P)
or Marks of Accomplishments(P2P)
The winners will be determined by the administration team.
Contest will take place during 15.04.2023 — 15.05.2023, so you have plenty of time to create your masterpiece!
Good luck!
«Allods Team»