Guide Contest Results!
29.05.2023
Heroes of Sarnaut!
It's time to announce the results of the Guide Contest, which was held on our forum from 15.04.2023 to 15.05.2023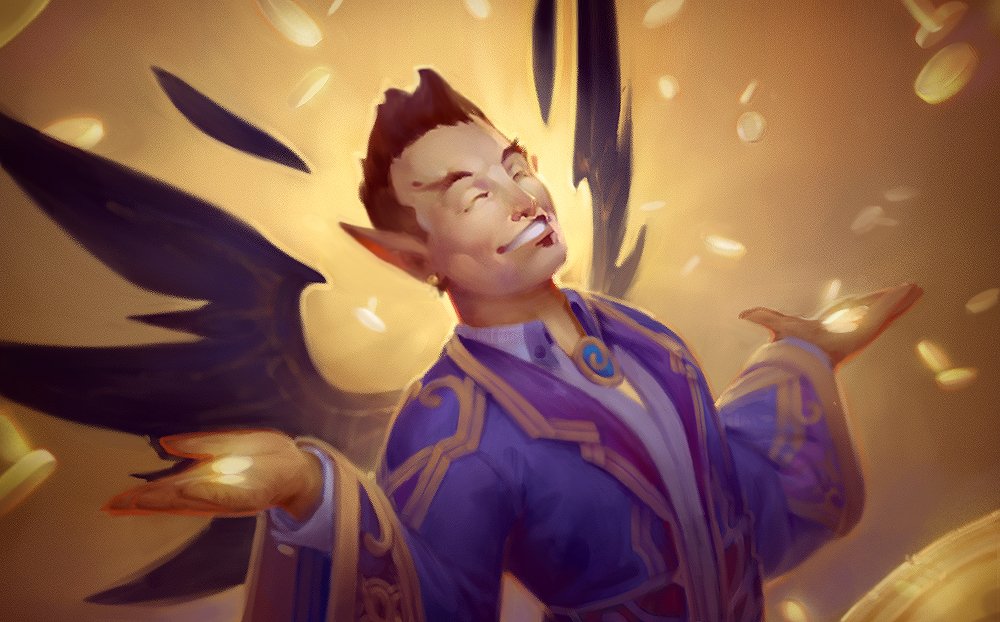 ---
Game Activity Guides:
---
PvE Class Guides:
---
PvP Class Guides:
---
Congratulations to the winners! We are asking all people from the list above to duplicate the server and the name of your character if you play on a subscription server, or account name (email) if you play on a free server, via private messages to the Community Manager (LazyBird) on the official forum/Discord server.
Also, we have some good news for everyone who have not had the opportunity to participate - feel free to add any guide (just make sure that nobody already covered the topic you want to add) to the Guide themes and we will award it too!
Thanks to all participants!
«Allods Team»