"New Dawn" Streamer Marathon - voting has begun!
27.01.2021
Dear friends!
The streamer marathon of the new server «New Dawn» has come to an end! It's time for the community to decide who gets the winner's laurels.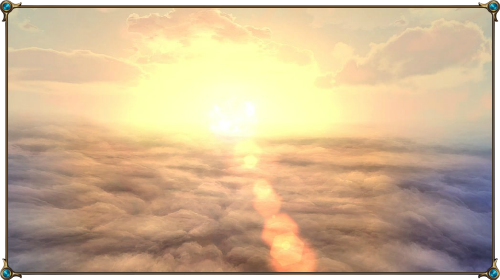 During the entire marathon, over 80 broadcasts were filmed. This means that the prize pool has reached its maximum level of 30 000

!
Any player can vote for their favorite streamer. According to its results on Feburary 2nd, 3 winners will receive 30%, 20% and 10% of the prize fund, respectively. The rest of the fund will be distributed evenly among all other voting participants.
On January 26th we have summed up the results of the contest by the number of viewers: Greyy and Dragagon with the most views on their streams will receive a unique set of a microphone and a stand from our partners. And on the channel of our streamer ParkerLewis, on the 28th of January, start at 21:00 CET, there will be a drawing of gaming headphones - in real time - between all the players of the server New Dawn, who have reached the maximum level of their character (by January 25th)!
Good luck to all participants!