New My.com Games Support System.
14.04.2014
Dear Users,
We are happy to announce that our new My.com Games Support is online and ready to assist you.




The existing support links (on the right hand side) will now lead you to our new support system!
With this new system in place we are able to offer new features such as;


New ticket categories:
To ensure that the tickets go to the right department we now have a number of ticket categories available for your use.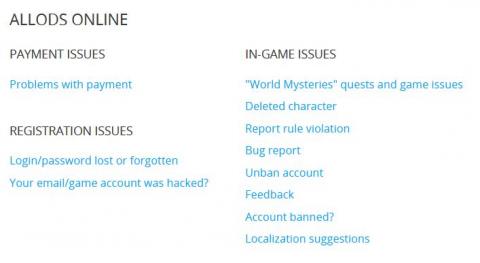 Problems with Payment – here you can contact our payment department regarding any issues with payments.
Registration Issues – Here you can contact support about any issue regarding accessing your account (not including ban issues).
In-game Issues – Here you can report in-game issues from bug reports, reporting in-game rules breakers, request help with broken quests or other quest issue, provide general feedback, contest an account banning and finally you can help us improve the localisation by reporting any localisation errors to the team directly.
Once you have selected the relevant category you will be forward to the:
Category Information page;
The next step will provide information on what sort of details will help us to address the issue:

and will then lead you onto:
Proper templates for the tickets:
To help you provide the right information for us to help you sooner. E.g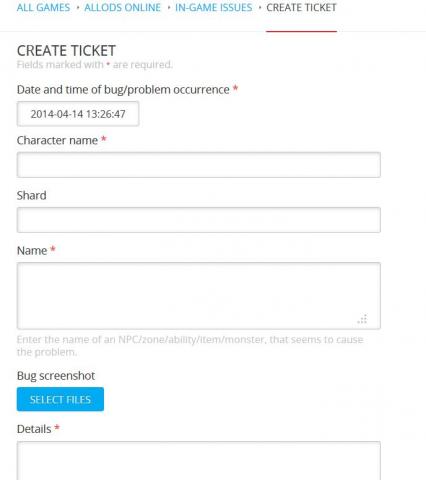 Ticket Tracking:
Now under the "my tickets" tab you can track the status of your support ticket!

From here you can also add further information, or reply to your ticket responses.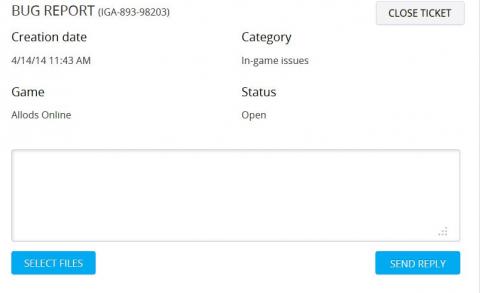 Any responses from the support will be recorded in the ticket history: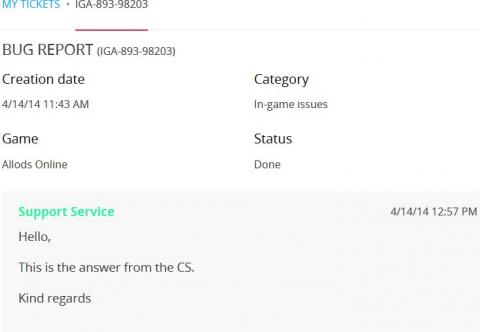 (at this point, the test ticket was closed, normal tickets will have a reply button like the first screenshot).
Ticket Notification:
From tomorrow you will be able to get email, or SMS notifications for your submitted ticket and ticket responses.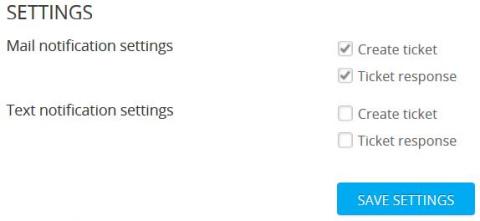 And receive an email like this: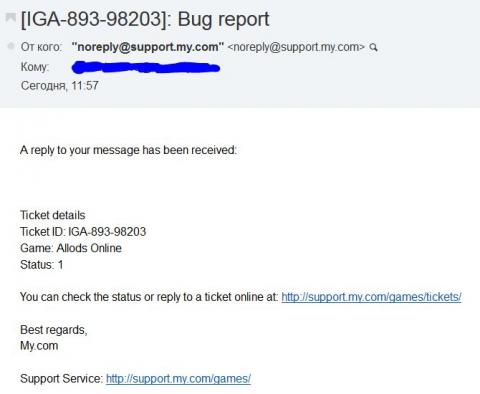 For any users that have been waiting longer then few working days for a response to any tickets opened under the old ticket system, or would like to make use of the new tracking system we suggest recreating your ticket under the new system, where those evil email pixies cannot cause any more problems!
Kind regards,
Your Allods.com team