Update 12.0 «Desert Dreams» successfully installed!
18.03.2021
Dear friends!
Update 12.0 «Desert Dreams» has been successfully installed and maintenance work is finished! Distribution of pre-ordered Collector's Editions has already begun and players will receive them to their in-game mail as soon as possible.
As a reminder, «New Dawn» server characters can now be found on the «Evolution» server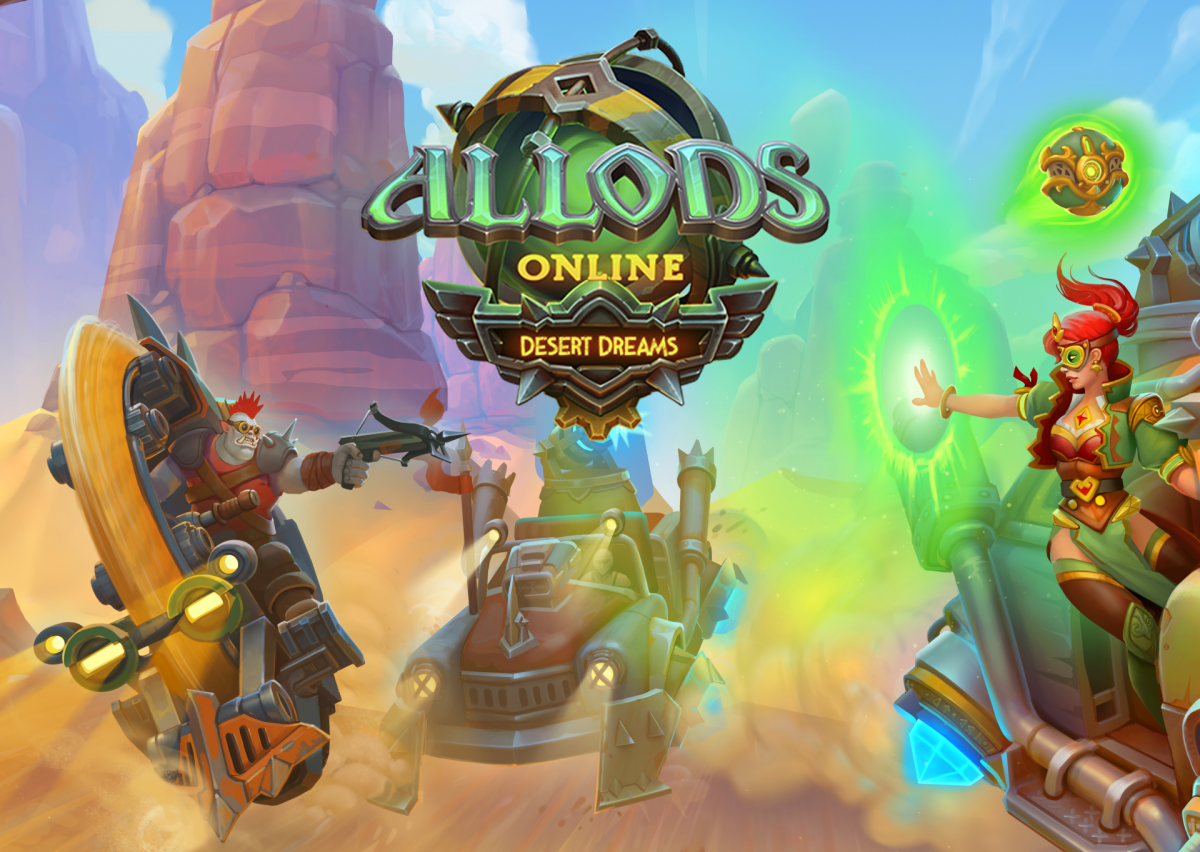 Short list of changes

New allod and storyline - Suslanger

Suslanger is an ancient allod where once Nezeb began his journey, which led him to the building of the Empire. A mysterious incident in these lands will force the heroes to embark once again on adventures full of danger.

New Activity - Storm

Fight the Ifrites and their servants to obtain the ancient treasures of Nezeb, but beware - these fiery creatures will not give up the gifts of the desert for nothing!

Equipment Changes

Equipment extraction has become even more diverse, and the equipment itself is now divided into 3 ranks. Quickly get a set of medium equipment, collect it as before, or fight for the most powerful one? The choice is yours!

New Artifacts

The Artifact System has been completely redesigned. The main artifact gives only Vigor and Stamina, additional artifacts give only passive abilities. Now it's up to you to decide which ability to choose as your crowning blow!

Other improvements

Wardrobe interface changes, numerous bug fixes, tweaking basic healing mechanics, and more!
Enjoy the game!