Update 13.0 «Gates of the Worlds» successfully installed!
21.04.2022
Friends!
Update 13.0 «Gates of the Worlds» has been successfully installed and maintenance work is finished! Distribution of pre-ordered Collector's Editions has already begun and players will receive them to their in-game mail as soon as possible.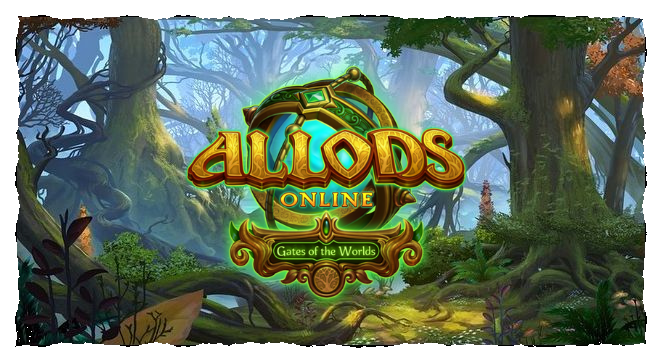 Short list of changes

New world and storyline - Eden

Eden is a unique place, where animals and birds have the attributes of plants and where rivers of Ambrosia, a valuable substance with many beneficial properties, flow through the land.

Suslanger's final story chapter

Complete the investigation into the disappearance of an important part for the launch of Gate 3 by infiltrating the pioneer camp and uncovering Alice's true motives.

Return of the Melting Isle

An ancient allod covered in ice returns to the game with redesigned gameplay. All-versus-all combat will allow the player to fill their pockets with gold, valuable resources and the best equipment in the game!

Changes in class balance

Each class has received its own portion of changes, from damage recalculation to new development milestones and changes to skill mechanics.

Other improvements

Wardrobe interface changes, numerous bug fixes, tweaking basic healing mechanics, and more!Game client optimisations, recalculation of damage values at low levels and more!
Enjoy the game!
«Allods Team»