Update 14.0 successfully installed!
30.03.2023
Friends!
Update 14.0 has been successfully installed and maintenance work is finished!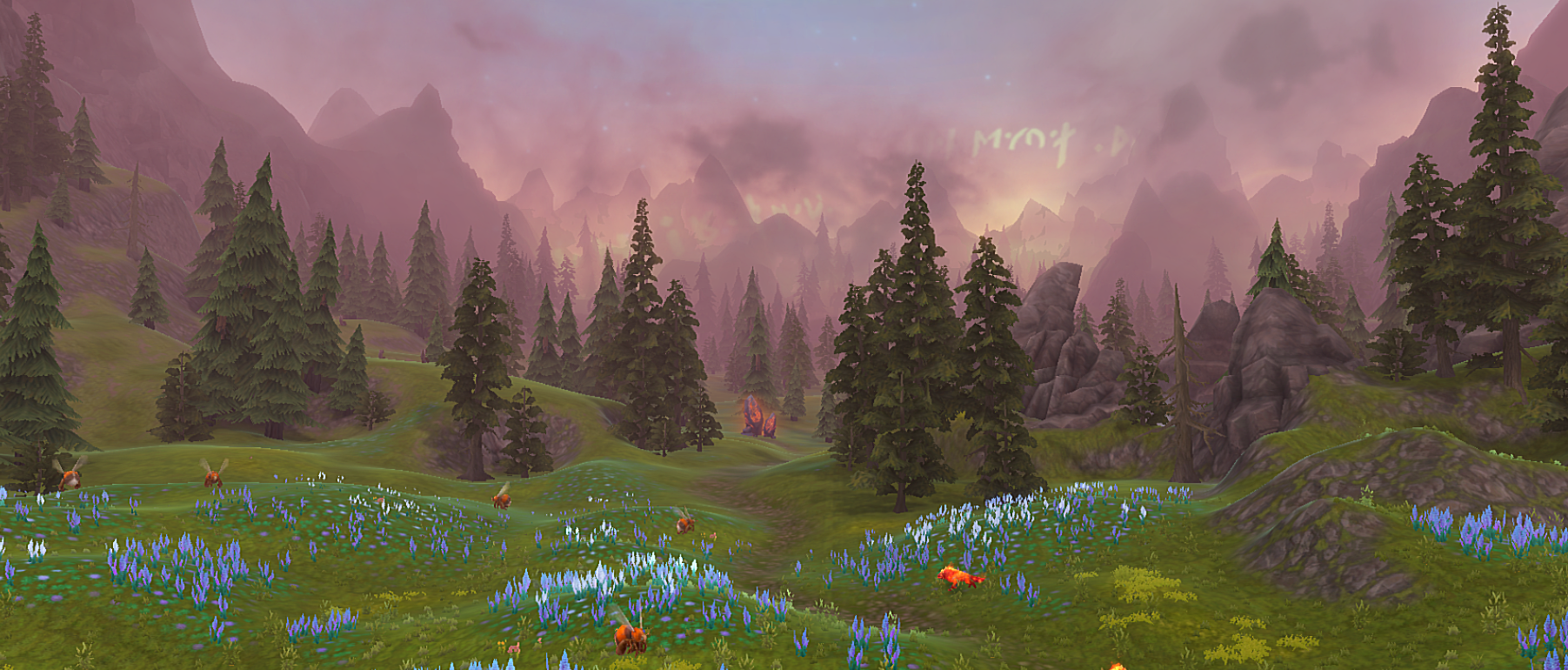 Short list of changes

New location - Isa

This homeland of the gibberlings was long thought lost, but now you will have to find it after all. When you arrive at this frosty allod full of ancient mysteries, prepare for the fact that you will have to find a language with local gibberlings, help them cope with their ancient enemies - the Urun tribe, and finally challenge fate and tie threads that were once broken. Surviving on Isa is not easy - the local beasts are far more fearsome than their kin, and the cold won't let you stand still in one place.

New storyline

This addition begins a new storyline that will span the next few years. Nihaz is no longer in Sarnaut, his daughter, Irkalla, now rules over everyone, wishing to impose her ways, and the All-Mother, the Creator Goddess, is imprisoned in the Heart of the World, as Sarn once was. The journey to Isa will help correct the consequences of what happened, and will be the first step in a long journey that will lead you to many new discoveries.

Class Changes

Basically, the changes affected classes with Aspects of Defense and the Aspect of Support, as well as the system of negative and positive effects for each of the classes.

Gearing System changes

In addition to the new plot and changes in the various classes performance, you will see some changes in the character gearing system in the upcoming update. We tried to rework the current system, making it more interesting and diverse.
Enjoy the game!
«Allods Team»