The Blood Tournament 2023
08.06.2023
Friends!
Sarnaut has begun preparations for the Blood Tournament — a championship in which groups of three fighters compete face to face in perfectly equal conditions!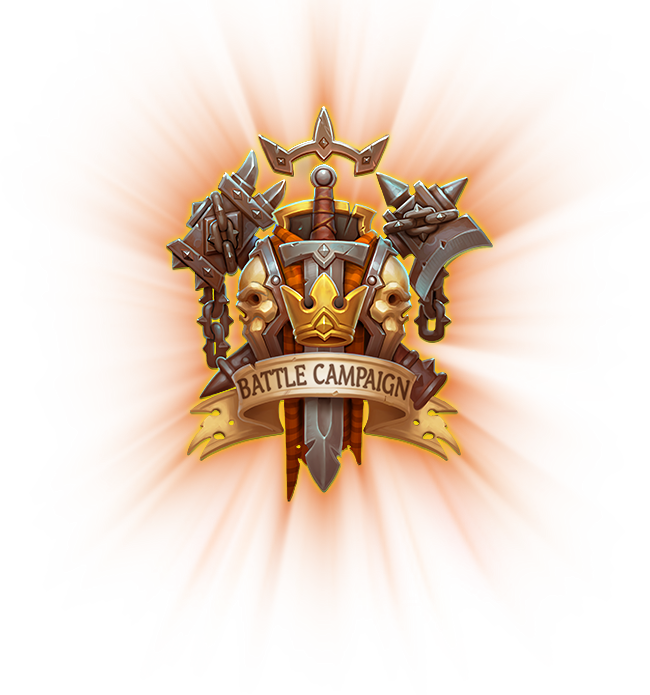 You can earn special points by completing repeated quests. Earning points increases the Blood Tournament level and gets you various prizes.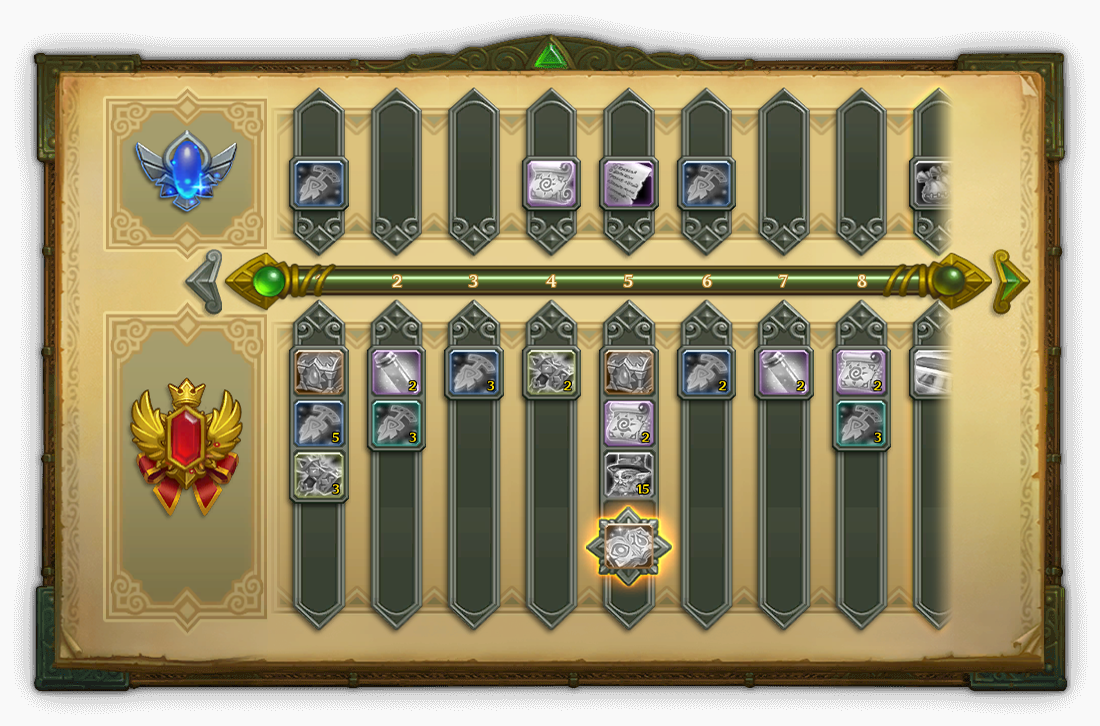 The normal prizes are now available to all players during the event, and ticket holders will get valuable rewards and costumes and reach personal goals!
Once you fully complete the quest chains, you'll be able to get special rewards: Core Storage, Holy Weapon, Unique Costume.
In addition, they will receive 600 crystals or Marks of Accomplishment (depending on the server) when they reach level 100 of Blood Tournament.


If you buy your tournament ticket before the 22nd June (inclusive), you will additionally receive the The Witch Hunter Attire.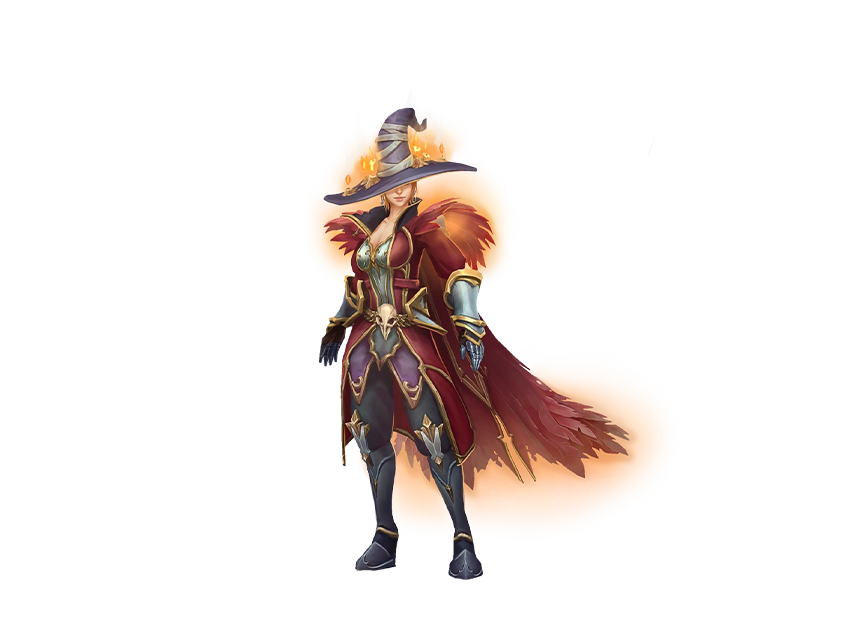 All tournament participants will be given identical characters that can get fixed values that are the same for all teams:
Combat format: 3х3
Level: 105
Legendary quality equipment
6 runes of the 8th grade
All upgraded patron abilities
All possible Incarnation skills
Omnificent Core Morpher
The winners will also get valuable prizes and huge sacks of crystals/Marks of Accomplishment whose weight depends on the number of tournament competitors! All purchases made by players will increase the prize fund by 25% of the purchase amount!
Have fun!
«Allods Team»