Champions Day: Weaponsmith Event - 23/07/21
23.07.2021

Dear Sarnaut,
Get ready to celebrate Champion's Day - an event dedicated to those who supply their faction with deadly crafted weapons. All weapon crafters of the capital take a day off from their honorable duty to display their astonishing blades and shining armor. If you are a weaponsmith, you can buy memorable souvenirs and glorious costumes from the Holiday Committee during the event to show off your profession with pride!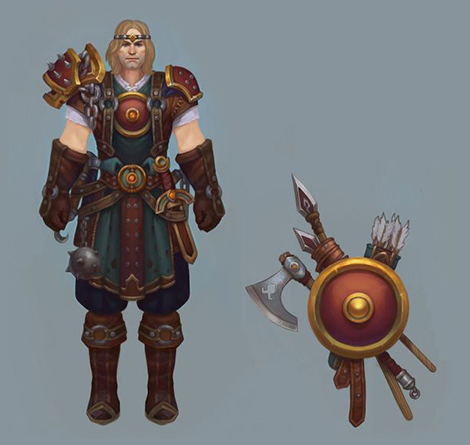 What is a Weaponsmith without good crafting materials?
Champion's Day also offers overalls and backpacks suited to Miners, ensuring they can get resources delivered to our Weaponsmiths in style.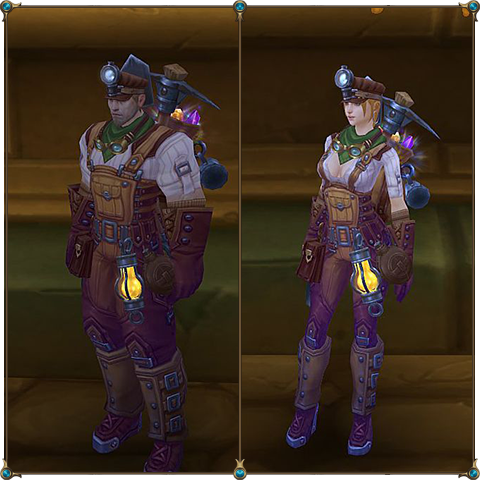 This event will be active from the 23rd until the 29th of July, so get your gauntlets on those goodies while you can!
| | | |
| --- | --- | --- |
| | Weaponsmith's Equipment | |
| | Crown of the Weaponsmith | |
| | Shell of the Weaponsmith | |
| | Pauldron of the Weaponsmith | |
| | Miner's Dungarees | |
| | Miner's Helmet | |
| | Miner's Satchel | |
---
Allods Team