Dance Of Death: Summoner Event - 11/05/21
11.05.2021

Bring out your dead!
According to legend, when the moon is full at the end of spring, the undead gather at abandoned cemeteries to begin their sinister dance of death! While those of a summoning persuasion would tell you that this is merely a superstitious story to scare children during Halloween, they still call this mysterious day their holiday. If you value your soul, it would be best to avoid graveyards at this time - just to be safe...
From the 11th until the 17th of May, the Holiday Committee will offer special wares to the masters of undeath during their sinister celebration!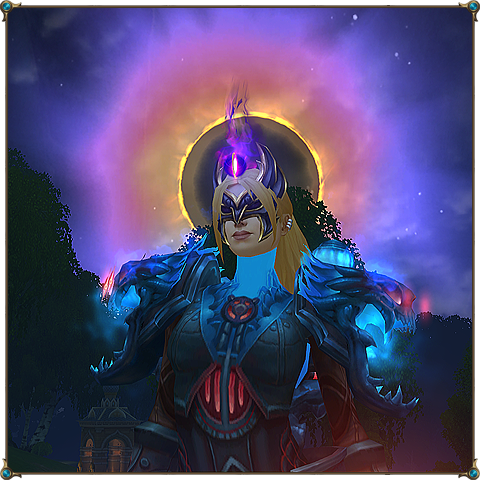 During this event, Summoners can exchange their anniversary coins with Colette de Blizare of the League, or Polina Ulybkina of the Empire - but what do they have in store for you?
Spooky items that allow you to transform into your beloved Hellion, Fiend and other creatures, as well as a chance to see skeletal NPC's thanks to high-tech glasses, or watch the darkness descend upon you while wearing the evil Mask of the Puppet Master!
| | |
| --- | --- |
| | Zem Scientist's Glasses |
| | Technomancer's Helmet |
| | Mask of the Puppet Master |
| | Cadaveromicon |
This event is the perfect way for Summoners to see how it feels to be an undead minion, or shroud the world in darkness when they are feeling particularly diabolical.
Allods Team