Day Of Fun!
01.04.2015

Dear Sarnaut,
Due to endless wars, bloody battles, demon invasions and regular politics, day to day life isn't always cheerful. We sometimes forget that a good joke, or a simple smile, can brighten up the day of a comrade in need. As a reminder of this truth, the League and the Empire have set aside a day each year to blot out the stress of the world and focus on throwing frowns upside down, sharing jokes, playing pranks and belly laughing through a whole day of frolic.
Only a fool would miss out on the Day Of Fun!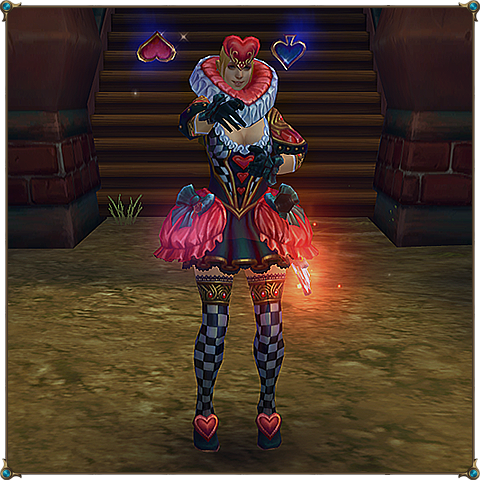 As of April the 1st, the Holiday Committee have opened up their stores and unveiled some fanciful items for all to enjoy, from fabulous hats to magical clocks, hoping they'll put a smile on your face - or on someone else's face after they play a mischievous prank on you!
Become a mad-hatter for a day and cheer up your neighbors in style. You'd be crazy not to!
The Day Of Fun is a must for every fun-loving prankster on Sarnaut, so don't miss out.
| | |
| --- | --- |
| | Fabulous Jacket |
| | Magical Clock |
| | Fabulous Hat |
| | Shameful Badge |
If that isn't mad enough, join us in the Day Of Fun Dedicated Thread and tell us the craziest prank you've performed in Allods - we'd love to hear it!
-The Allods Team