Free Traders' Marathon
18.10.2021
Friends!
We all feel that the final battle against the Darkness is near and that it is time for each of us to be tested. It is now more important than ever to unite and help each other in any way we can.
Our enemy is cunning, and his spies are everywhere - who knows if any of your friends or pets are already on Nihaz's side...? So we Free Traders have come up with a better way to reward only the most loyal and persistent!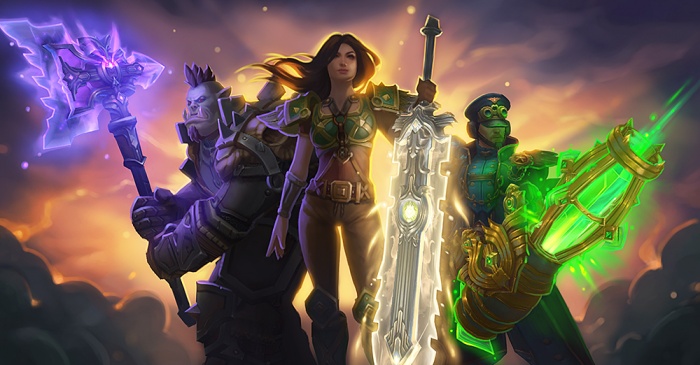 For 30 days from October 18th, every Sarnaut hero will get the chance to prove he or she is worthy of our help!
Agents of the Free Traders Helga Silber and Ransom the Greedy will be arriving in Novograd and Nezebrad. Each day of the Marathon they will be handing out tasks: not too difficult and long familiar to many of you, but exceptionally socially useful! Don't try to ask them in advance what your assignment will be - it will be different every day! One day you may be sent to carry sacks, the next day to destroy the plans of evil cultists.
| | |
| --- | --- |
| | Please note: the current day's Marathon task can only be completed on the same day it is taken. Don't put it off until tomorrow - you can only do it today. The Marathon task is updated daily at 4am (server time). An incomplete task from the previous day will fail and you will not be able to complete it again. |
For each successfully completed task, you'll receive not only recognition throughout Sarnaut, but also our special coins, which you can exchange for valuable prizes.
The best rewards will only go to those who don't miss a single Marathon task and thus prove their loyalty - no spy has time for such challenges!
We have tried to select rewards that will appeal to the most diverse of you - see for yourself!
We are waiting for you, Heroes!