Hour of the Awakening: Elf Event
03.10.2023

Friends!
While the Elves are regarded as vain and self-absorbed, they are not incapable of outer reflection on matters that do not involve mere beauty. The Hour of the Awakening is testament to this, as it is a historical celebration of the legendary moment where the first of the reborn Elves opened their eyes and gazed upon the new world for the very first time.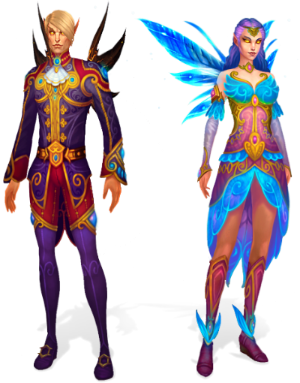 A thousand years couldn't wash this moment from Elven memory - and its importance is strong enough to encourage all Elves to pause the 'Great Game' in order to celebrate - something war, strife, and even pure beauty itself cannot do.
During the Hour of the Awakening, every elf who visits Colette de Blizare between October 3rd and October 10th will be offered special wares at a huge discount!
---



Elven Festive Costume



Elven Festive Headdress


Roaring Lutet
---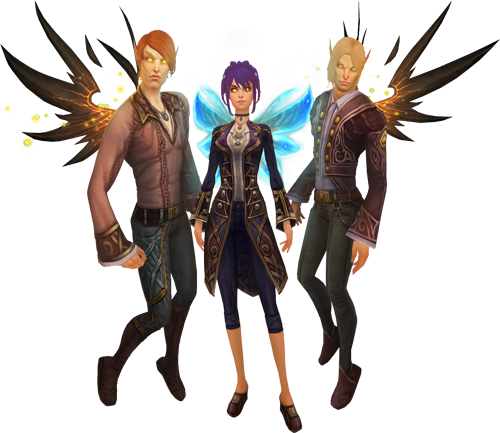 Fine Elven Costume

80



Elven Hunter Costume

80



Luxury Elven Costume

80
It's as good a time as any for Elves to look their best. As the most ancient race of Sarnaut, you could say old habits die hard! It's not all about vanity though, as you don't need looks to strum a memorable Elvish tune, especially when rocking with the festive Roaring Lute!
«Allods Team»