New Year Celebrations!
20.12.2022
Friends!
We are on the edge of New Year, so it's time to decorate the Christmas trees! Preparations for the celebration of the New Year have begun today at midnight in the Snowy resort. Santa and the Snow Maiden have just arrived to the island and the tourists have already started decorating the holiday resort with snowmen, Christmas trees and New Year garlands.
From 20.12 to 15.01 Wings of Frosty Tracery will be sold in the rarities shop! Meet the New Year with style!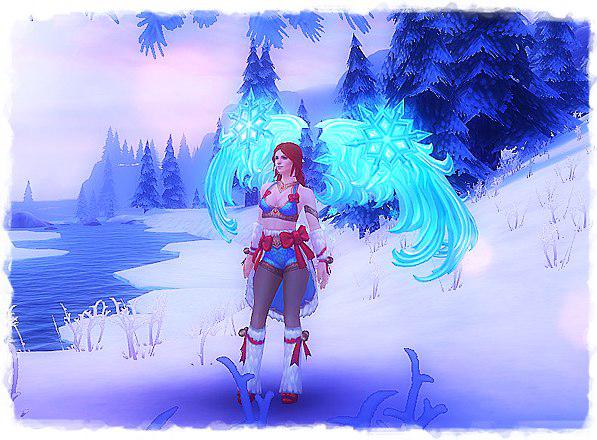 The New Year's entertainment program will end on January 15, 2022. As always, you can find out the details of the event without even leaving the game. To do so it is enough to use the calendar built-in "Allods Online" («H» key by default).
The Allods Team wishes you happy holidays!