Pimp My Build: Heart of the World
18.04.2014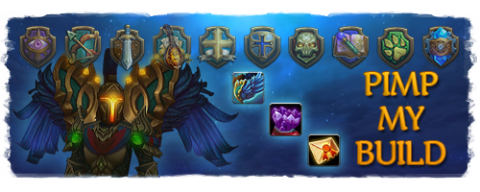 Heart of the World brought many new features and possibilities to Allods and also there were a few tweaks to classes and a completely new one, the engineer! But did you already had time to think about the best build for your new adventure?
Pimp my Build is back! Share your builds, thoughts and guides with others and win great prizes!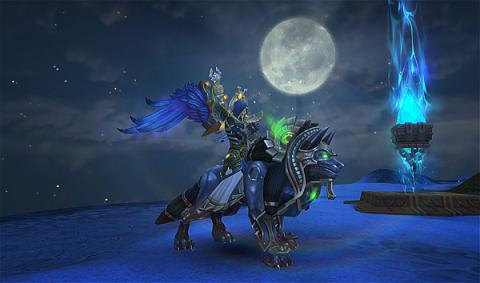 Do you think you have mastered your class and that you have something to teach the rookies you are facing in the Arena of Death? Or maybe you're levelling up, you have a bunch of stat points to allocate but no idea about how to distribute them... Being guided by the best fighters in Sarnaut would be so cool!
We're calling upon the experts of each class: show us what you can do and try to become a star in Sarnaut with Pimp My Build!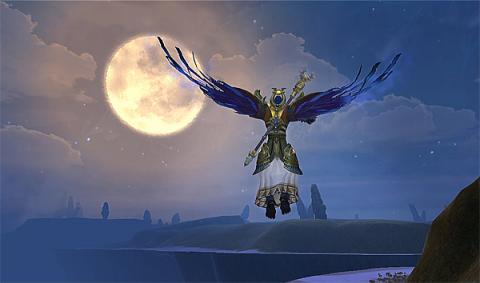 Many of you already know what it is all about, but here is a refresher of the rules:
Go to the Official Forum and find the section for your class (or see table at the bottom of the post).
Open a new thread with the prefix [PMB] at the start of the thread title.
Introduce yourself: your character's name, guild and the role you have in the party, and why you like this class and its abilities.
Discuss the changes brought about in the latest updates, how it has altered or modified your build and how you adapt them to your play style.
Your build: What type of build is it (PVE, PVP, Raid, Hybrid, which specialisation), what spells and rubies did you pick and why you made these choices.
How do you play your class now? What do you like and what don't you like?
Players can post only one guide for each class and you cannot submit the same guide you posted last time!
Be on time: late entries will receive a penalty on their evaluation.
Tips
For a few tips on how you should approach this contest simply think of what you would look for in a guide to your class if you were a completely new player to Allods Online. Be clear and use language that is understandable. Make it stand out from the crowd as best you can (think of the layout and perhaps including some images). Give all the information you think is necessary (especially include your thoughts on how the class has recently changed). Remember also, originality always goes a long way with our jury!
Don't underestimate presentation: the aim is to educate new players. Remember when you were a student in the capital. Did you prefer to study from an ordered book, where it's easy to find the topics and examples, or from an impenetrable wall of text? Layout is not all, but a good presentation is important, you are the teachers now.
You can enter Pimp My Build from Friday, April 18th, until Friday, May 9th (Inclusive).
After the closing date the Allods Online team will put together scorecards for our Judging Panels: they will each individually score every build for the class they are marking and allow us to gather average scores for each entry! To provide you with a little extra incentive for this event we're also going to give away these fantastic prizes:
Position
Reward
First
Winner's Wings
30-day free access to the subscription server
5,000 Premium Crystals
Second
20-day free access to the subscription server
4,000 Premium Crystals
Third
15-day free access to the subscription server
3,500 Premium Crystals
We will choose these 3 places per class across all of our languages. In addition to the prizes the guide will then be translated and made available to everyone.
Remember that you can only get certain exclusive mounts with Premium Crystals, but keep in mind that when you do use Premium Crystals in the Boutique those items that you purchase become character bound, so be sure to know which of your fearless fighters you want the item for before using them!
The winners of each class will also receive an exclusive item that will make them recognisable everywhere in Sarnaut: the Winner's Wings. Do you want a sneak peak?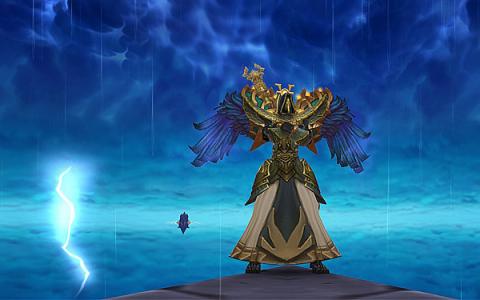 To post your guide for your class, click on the following categories:
This year the Jury will be made up of members of The Allods Team.
-Your Allods.com Team