Return to Summerhold
20.06.2022
Friends!
We hope you've been enjoying Summerhold - a daily skirmish that pits the League & Empire up against the mechanical treasure smashing golem, Maus!
Maus has one simple objective; escape from Summerhold and unleash chaos across Sarnaut. In order to foil its plan you must first meet with Sarang Panzer, who will explain everything you need to know about defeating the ancient golem and his minions.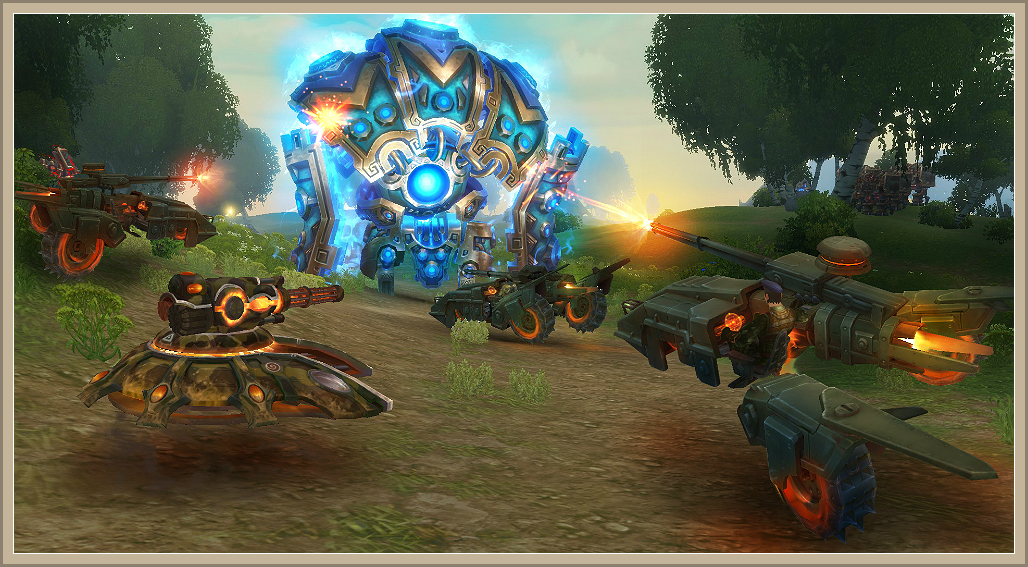 This terrible foe rampages through Summerhold destroying countless treasure along the way. Each player has three attempts a day, which can be used by signing up to the Summerhold skirmish in the Skirmishes tab. The faster you destroy Maus, the greater the rewards will be!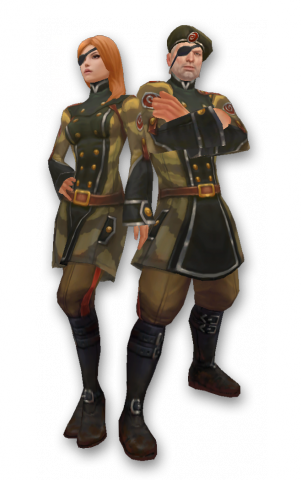 The prizes on offer range from vanity outfits to bonus experience, health & mana consumables and the ability to turn into a Mini-Maus! You can also grab a Maus Projector and show your faction leader and comrades back home what they missed out on!
Return to Summerhold will run from the 20th of June until the 20th of August - don't miss it!
«Allods Team»