Silent Days: Scout Event - 23/02/21
23.02.2021

Dear Sarnaut,
You often curse those furtive soldiers... You see them, then they disappear - only to reappear behind you and stick a blade in your spine! While some may mock their devious ways and wily tactics, it's clear that having stealthy tricksters on your side is never a bad thing.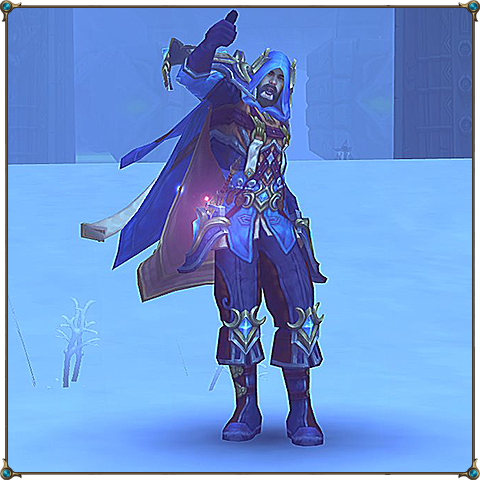 To acknowledge the stressful stealthy tasks they perform for the good of each faction, the Holiday Committee have gathered wares and souvenirs for all Scouts to enjoy, which will be distributed from the 23rd of February until the 1st of March!
Feel free to join the party!
| | |
| --- | --- |
| | Hood of Dancing Shadows |
| | Garments of Dancing Shadows |
| | Cloak of Dancing Shadows |
| | Sharpshooter's Quiver |
| | Potion of Disguise |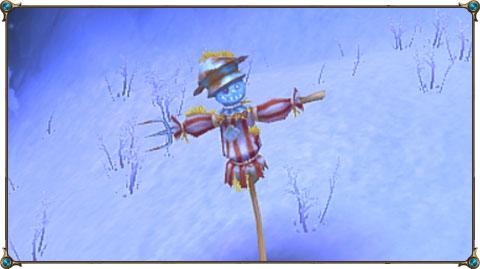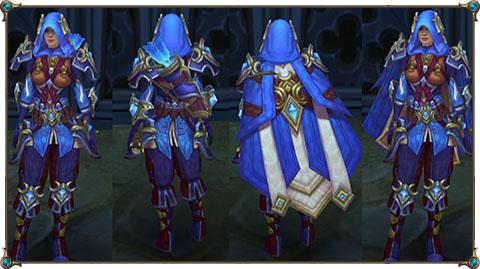 If infiltration wasn't your strongest suit at the academy, there's no need to hide behind the curtains or paint your face in order to get these wares, as they can be traded between players - so feel free to ask a friendly Scout... if you can find one!
Allods Team