Tournament Of Blood: Results! - 2021
17.08.2021
Dear friends!
It's time to name the winners of the Tournament of Blood!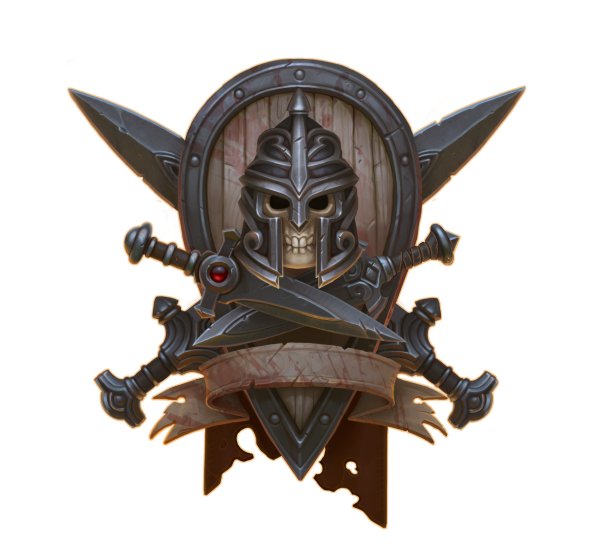 Here are the names of the teams that can be proud of their Sarnauts PvP Champion title:

I place: Hi everyone

II place: KenguruLivesMatter

III place: Conssistent Pleasers

Champions (each group member) will receive valuable rewards:
I place — 301.350,15 or (P2P), unique title, eternal rune of the Champion.
II place — 133.933,40 or (P2P), unique title.
III place — 66.966,70 or (P2P), unique title.
IV place — 40.180,02 or (P2P).
Selam Baguettes
5-6 - 20.090,01 or (P2P).
AGoodTeamName, Patch Boomers
7-8 — 16.741,67 or (P2P).
Bounty Hunters, SAHURVAKTİ
9-12 — 10.045,00 or (P2P).
Aspect please, Born2Lose, KA-FA 1500, Triforce
13-16 — 3.348,33 or (P2P).
Full Feeding, Palaparazula, Powerpuff Girls, Totally Spies!


Marks of Accomplishment is a unique currency that let's you buy many valuable items from Experience Combat Masters in the capital of your faction. Those items include:
Replicators and tools
Core morphers
Rare Prophetic Cards costumes
Strongbox of the Winner, Mysterious Style Strongbox, Mysterious Strongbox with Costumes, also Carnifex Code and Carnifex Doctrine
Bags, flaming insignias, looter pets
Congratulations to the winning teams and many thanks to all participants. See you at the next tournament!
The Allods Team