The Tropical Atoll awaits you!
01.06.2023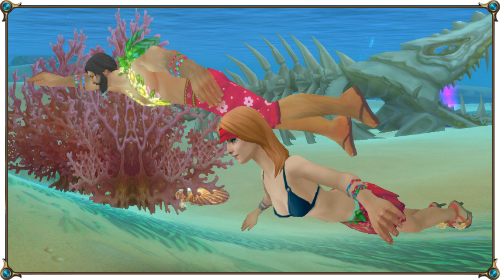 Friends!
It's time to flip open a deck-chair and enjoy a relaxing trip to the beautiful Tropical Atoll, a place of relaxation, mini-games, sun, fun, and rum!
Need directions? Simply click the Tropical Atoll Symbol on the bottom left of the screen and choose "Go There" to be directed to the respective NPC in your capital city.

All characters level 20 and above can enjoy thrilling Crab Races, Beach Volleyball, Pebble Tower, Sailing, compete with others in Karah-Oki, mix and drink your very own cocktails, and join in the Hula!
These fun events will earn you special shells that can be used as currency to buy mount skins, costumes and other special vanity items!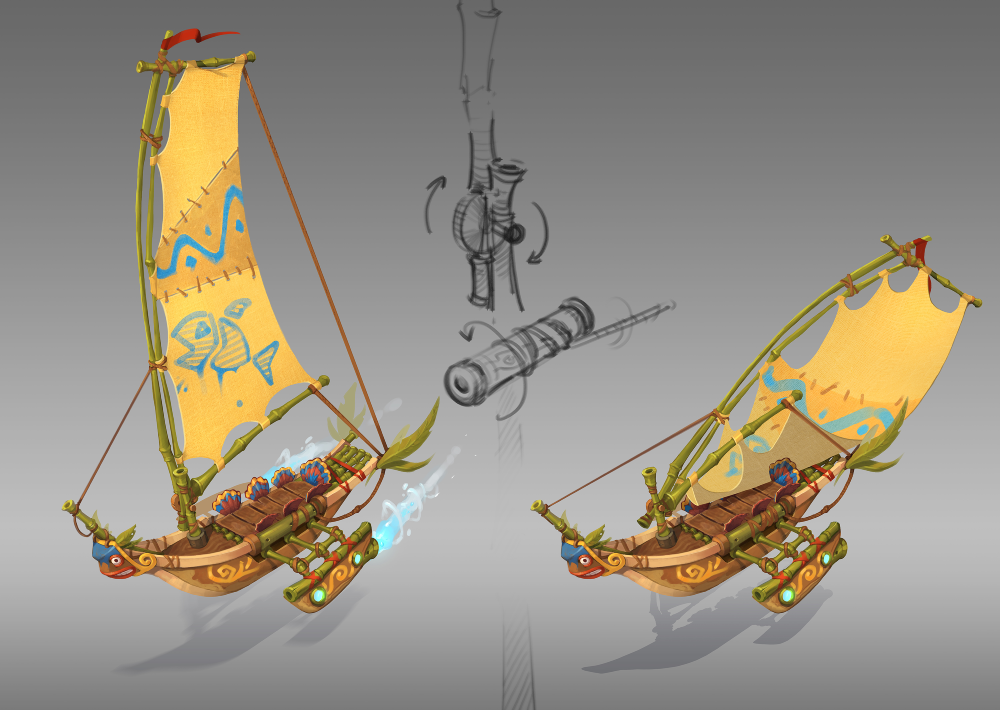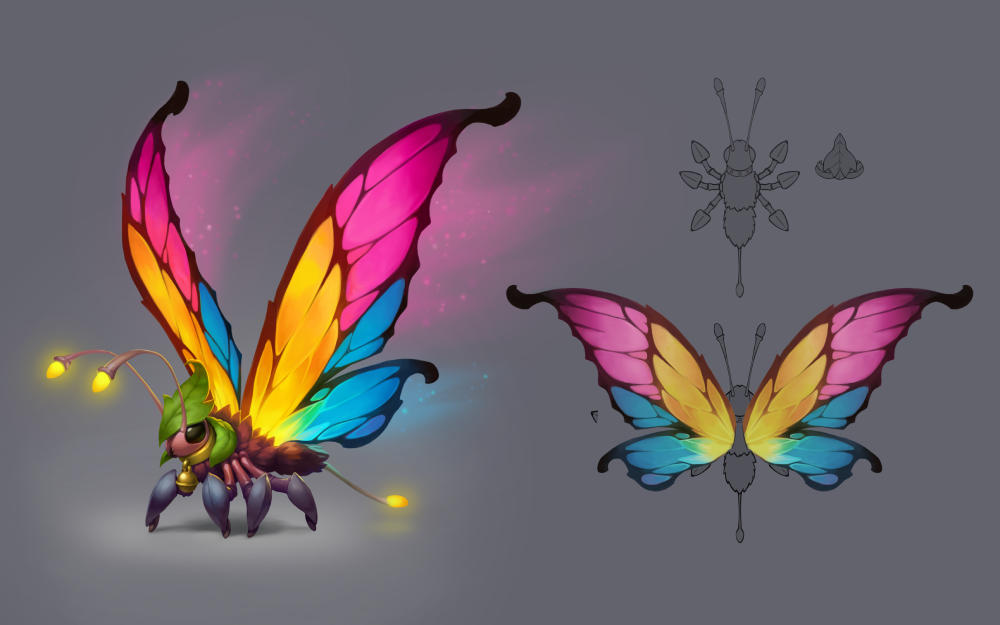 And some time after the discovery of the Atoll, the Aviaks will offer you to raise your own parrot !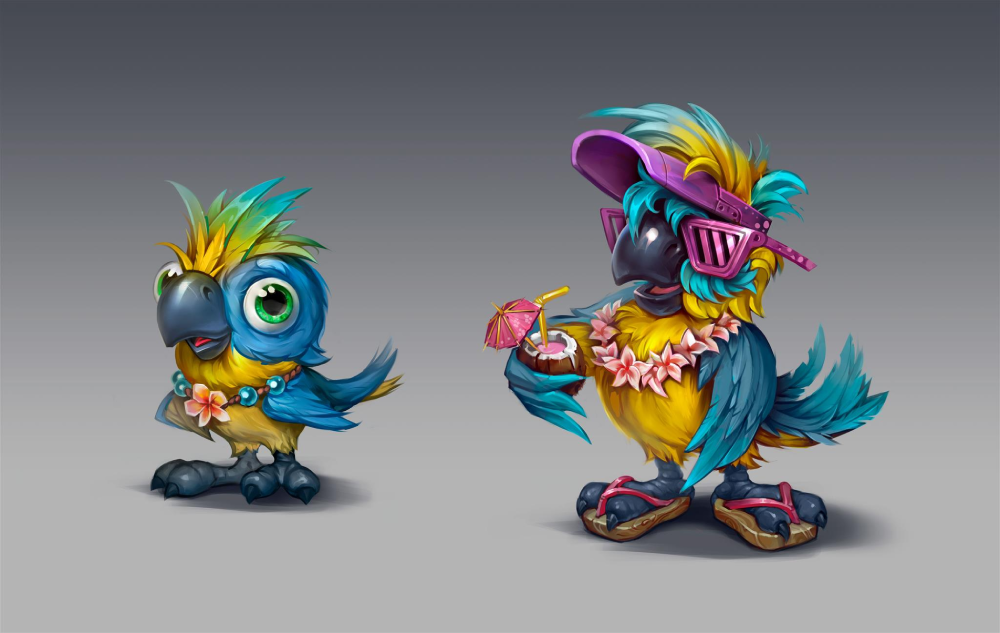 From the 1st of June until the 31st of August, the rainless paradise that is Tropical Atoll will be open to everyone, so don't miss out!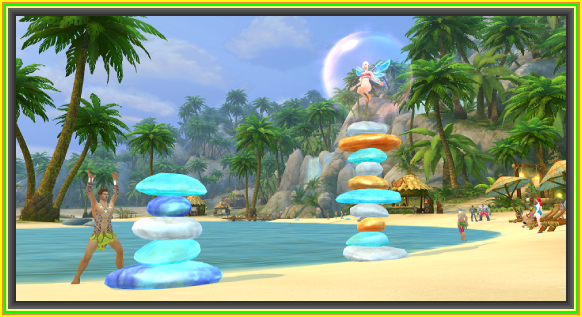 «Allods Team»