Developer Q&A
29.03.2022
Friends!
Our community is growing, changing and asking different questions about the game and its future. We know how important it is to get answers. However, not all of your questions can be answered individually. And when we respond with a personal message or publicly in the discord, only a few people see the answers.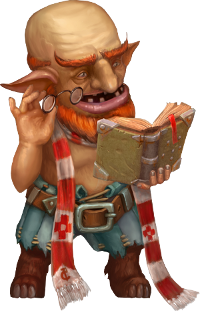 Therefore, we have opened a "ask questions" Channel on our official Discord where you can ask any questions to our Developers that we will answer separately!
Please also read our rules before asking your question.
«Allods Team»