Date for the 14.1 «Call of Legends» update has been set!
18.07.2023
Heroes of Sarnaut!
Global update 14.1 ""Call of Legends"" will be available on July 19th!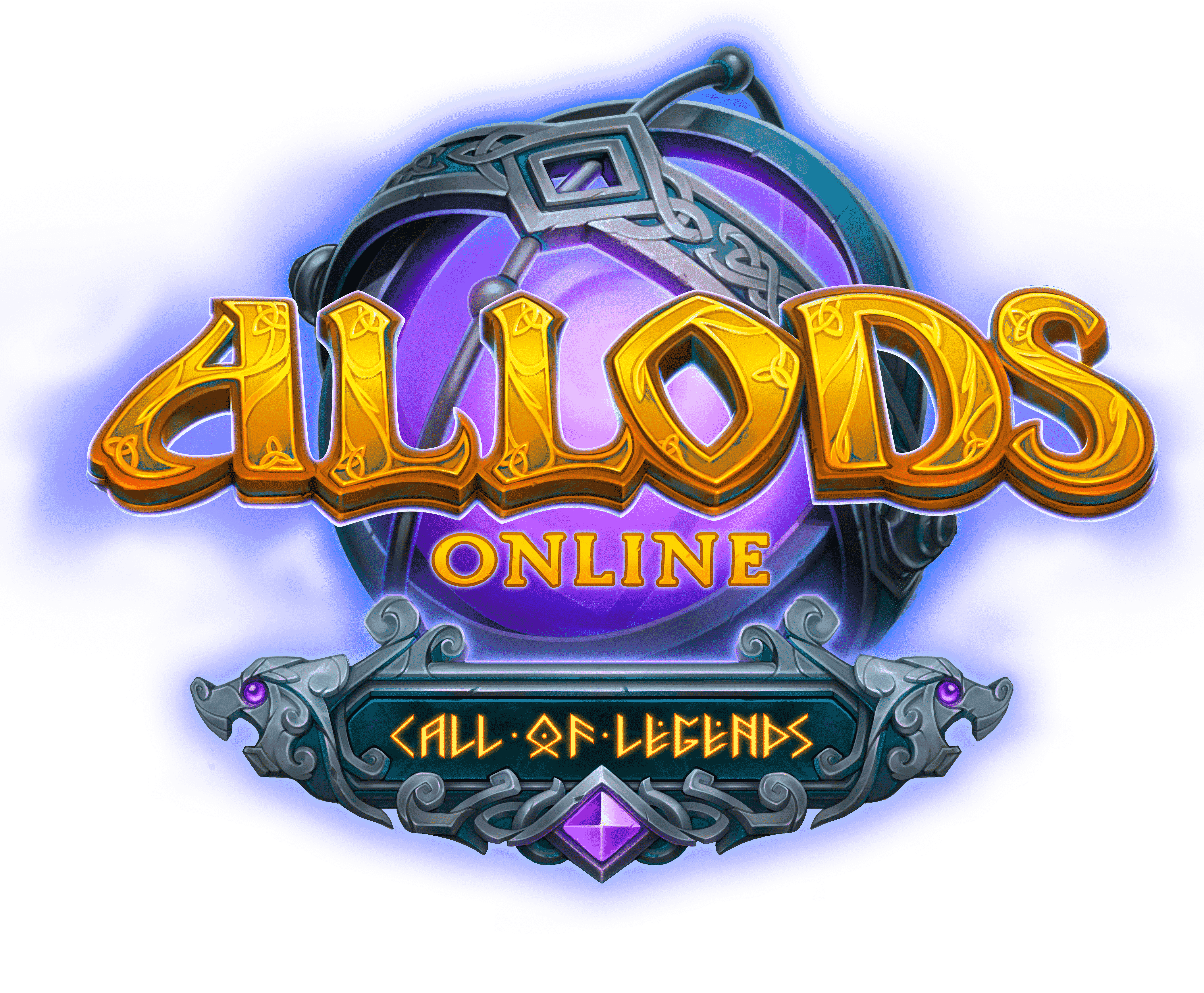 While we are waiting for the installation to begin, we would like to mention a few points that are worth paying attention to:
After the maintenance you will have to update all game addons to the latest versions (you can do it manually or by using an auto-updater) - the main reason is a very large number of changes in the addons API. It is also necessary to redownload paid addons to resume their work.
| | | |
| --- | --- | --- |
| In case your addon has reset its settings after installing 14.1, do the following: | | |
| 1) Close the game | | |
| 2) Open the game folder | | |
| 3) In this folder find data/Mods/Configs/Addon name/user.cfg file, open it with a notepad (don't confuse it with user.cfg.bak). | | |
| 4) Press Ctrl+H and type identifier in the "Find what" field and longId in the "Replace with" field and then click "Replace All". | | |
| Repeat for every addon that reset its settings. | | |
Another important thing - Current astral layer WON'T BE CHANGED. All ratings and ranking seasons remain the same until further updates.
Now we just need to wait until the update and see everything for yourself.
Have a nice game!
---
«Allods Team»