Boost: Blue crystals millions sale
07.03.2023
Friends!
Welcome to the Million-Sale! We're happy to announce that a special Blue Crystal pool, courtesy of Goblin Banker, will now be used to enhance all crystal purchases by 30%!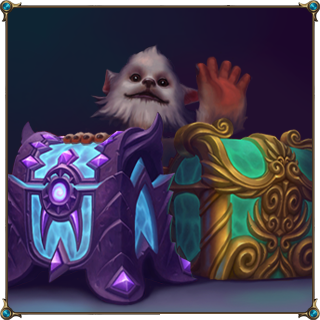 You can see how many Blue Crystals remain in the Bonus Pool at any time via the main page of our website. Don't miss out on this whopping 30% bonus boost, before the time runs out!
---
EVENT NOTES
• A Premium Crystal boost is now live, giving all crystal purchases 30% extra via Crystals.

---
Looking to treat yourself or stock up for the holidays? The Million-Sale is the perfect opportunity to get the crystalline edge you need to make your dreams come true!
«Allods Team»