Patronage Box and Jewelry Chest sale! - 01/10/21
01.10.2021
Friends!
There's a special power ever present in Sarnaut — the power of twelve Patrons that supports everyone in this world. Every Allods inhabitant has to go through the coming-of-age initiation ritual where they become connected to one of those magical forces. The Patrons share some of their abilities with them, and give a special bonus for outgoing damage and healing!!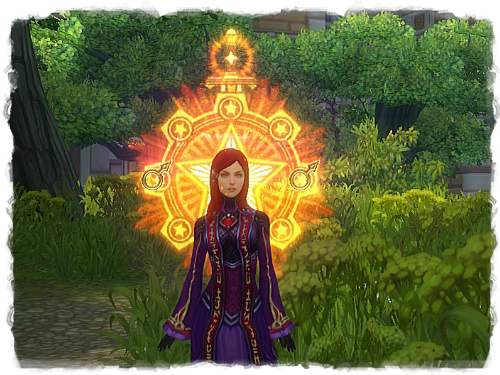 The Goblin Banker's Office announces the start of Patronage Box and Jewelry Chest sale, The items you get from the Patronage Boxes will let you receive part of the power of one of the Patrons, and Jewelry Chests contain special gems you need to complete the Path of the Hero quest.!
Patronage Box

Contains 10 to 50 Holy Symbols. Collect 10,000 Holy Symbols and exchange them for a Sacred Rune! This rune is required for the highest and finest level of Patronage!

15 -50%



Jewelry Chest

Open this box to find 5 Astral Lapis Lazulis, 5 Astral Topazes or 5 Astral Chrysolites. These gems are required to complete the Path of the Hero special quest. Completing that quest will grant you an additional Ruby.

12 -50%

The sale ends on October 8th!
Wish you a nice game!
«Allods Team»