Prophetic Cards for the subscription server - 20/01/20
20.01.2020
Friends!
Every player on the subscription server will be able to use the Prophetic Cards and the Ancient Compasses to participate in the treasure hunt from 20.01-31.01.2020.

While looking for treasure, you may find various combat elixirs and even the Sealed Core Storage (14 days)!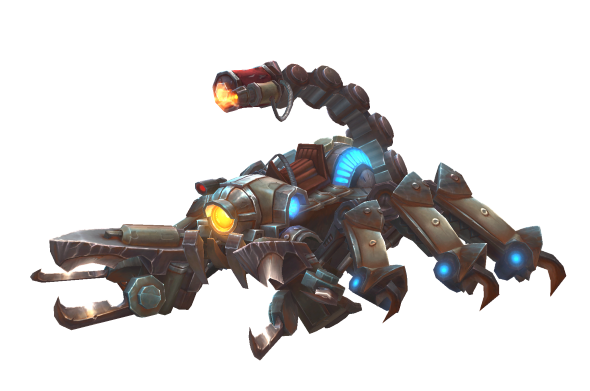 You can get the Prophetic Cards from killing monsters or buy them from Holiday Committee Officials in your faction capital.

This offer will last from 20.01-31.01.2020

Good luck in your search!