Sale: Box of the Holy Warrior
01.12.2022
Friends!
There have long been rumors about a miraculous artifact called the Holy Weapon. They say that if you hold it in your hand, you will feel an influx of strength and the weapon begins to glow with a magic light.
From December 1st to December 8th, everyone has the chance to acquire a Box of the Holy Warrior at the Boutique and possess the Holy Weapon magic artifact. It will transform your character's entire arsenal!

Weapon Appearance: Rapid Breakthrough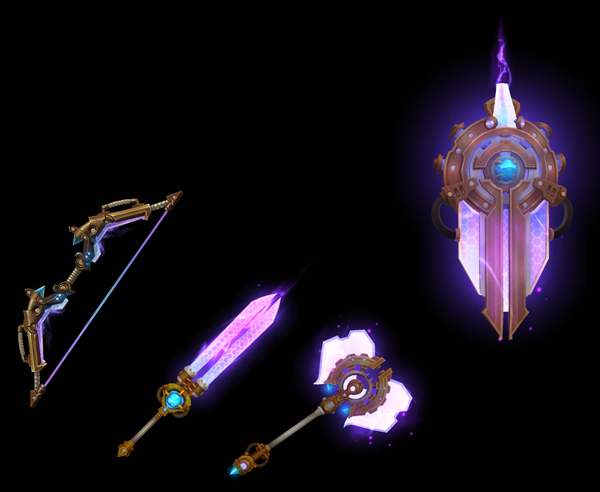 Weapon Appearance: Flaming Engine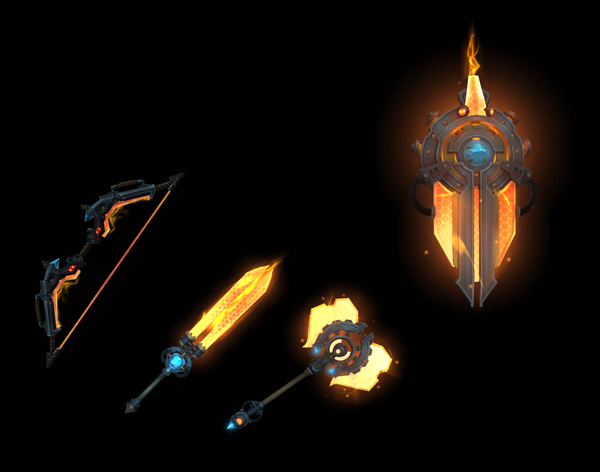 Weapon Appearance: Exact Calculation


In addition, the owner of these skins receives a small bonus to characteristics:
+20 Supremacy
+50 Bloodlust
When any of the weapon colors is activated, the entire color set becomes available. In addition, you can get Sources of Pure Light, special items for the activation of the Holy Weapon, through the context purchase. You can use those items to awaken the power of the Holy Weapon for 3 months without buying a new one.
When you open a Box of the Holy Warrior, you can get the following items:
| | | |
| --- | --- | --- |
| | Shard of the Holy Weapon | After combine 100 shards you will get one random Holy Weapon, from three new weapons. |
| | Fragment of the Holy Weapon | 300 fragments can be combined to one from three new Holy Weapons or any amount of fragments can be trade for shards of ancient holy weapons (from past boxes). |
You can get all this by opening a Box of the Holy Warrior, which is on sale at the Boutique. Note that this is a limited-time offer!
Note, when you open a Box of the Holy Warrior, you do not receive Collector's coins. The weekly lottery is also not held.
No matter your fighting style - it is important to look fearsome on the battle field. Give yourself that indomitable look with the Box of the Holy Warrior and illuminate your battles!
«Allods Team»