Community Volunteer Program
23.09.2021
Friends!
We remind you that our project has a system of volunteering. Any worthy player can join the ranks of our moderators and contribute to the development of the project, and artists, musicians and bloggers can demonstrate their near-game creativity to the whole Sarnaut.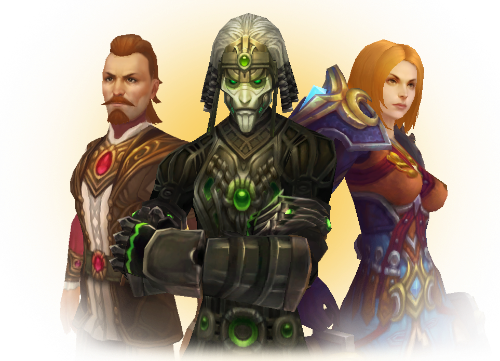 Today we are launching a special page on our website. With its help you can always see the very players who take part in the life of the community, as well as with your own hand to evaluate their labors.
At this point, we've already added the most famous representatives of the game's community there. If for some reason your nickname is not on the list, you can send a request to our Community Manager Drakdish via private message on the forum.
We're waiting for you on the heroes list!
«Allods Team»