Running the game on older versions of Windows 7
30.09.2021
Heroes of Sarnaut!
As a reminder, in October 2021 it will not be possible to launch a game without a digital signature based on the SHA-2 hash algorithm (Secure Hash Algorithm, version 2).
Its support is critical for device security. This will only affect players who use early versions of the Windows 7 operating system (without SP1 or with SP1 without SHA-2 support).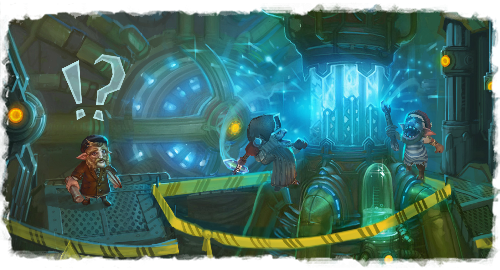 These measures are necessary. They are related to improvements in system security and the rejection of the SHA-1 algorithm, which is now unsafe to use. Microsoft has released updates to all supported operating systems that previously did not support SHA-2, and software developers must stop using the old encryption algorithms in their certificates.
Upgrade instructions
If your operating system does not have all updates installed in the "Windows Update Center", you can enable SHA-2 support manually or upgrade your Windows 7 to Windows 8 (or later). When you start Game Center, an information message will appear that tells you which operating system you have and if it has SHA-2 support.
To activate SHA-2 support, follow the simple steps outlined in the instructions. Read it carefully and select the appropriate option. If you want to check which version of Windows 7 is installed on your computer yourself, click Start, right-click on the "Computer" icon and select "Properties". The required information is listed under "Windows Release".


If this is not done, the game will not start and you will receive a message asking you to install the necessary patch.
| | |
| --- | --- |
| | We do not guarantee the effectiveness of these instructions for non-activated, unlicensed or unofficially modified versions of Windows. If you encounter problems with your Windows operating system, please contact Microsoft technical support. |
Do you have any questions or a technical problem? Please contact our technical support.
«Allods Team»