The Battle Campaign has begun!
11.11.2021
Friends!
The Battle Campaign has begun, a special event that involves all Sarnaut warriors who care!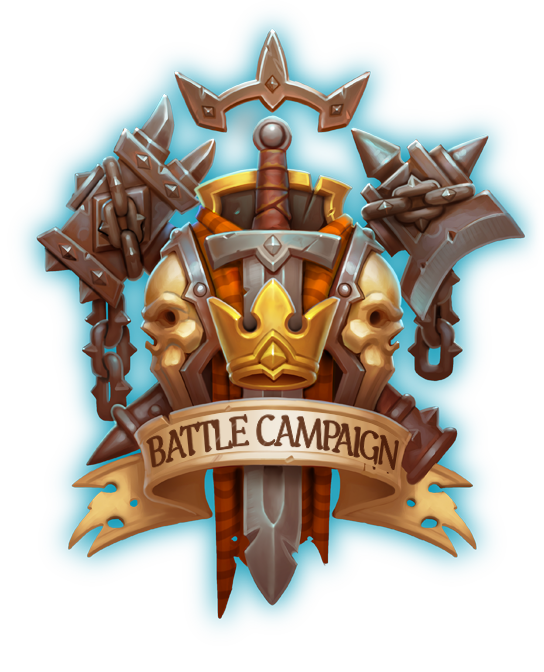 By completing recurring tasks, you will earn special points. As you accumulate them, you will increase the level of the "Battle Campaign" and receive various prizes.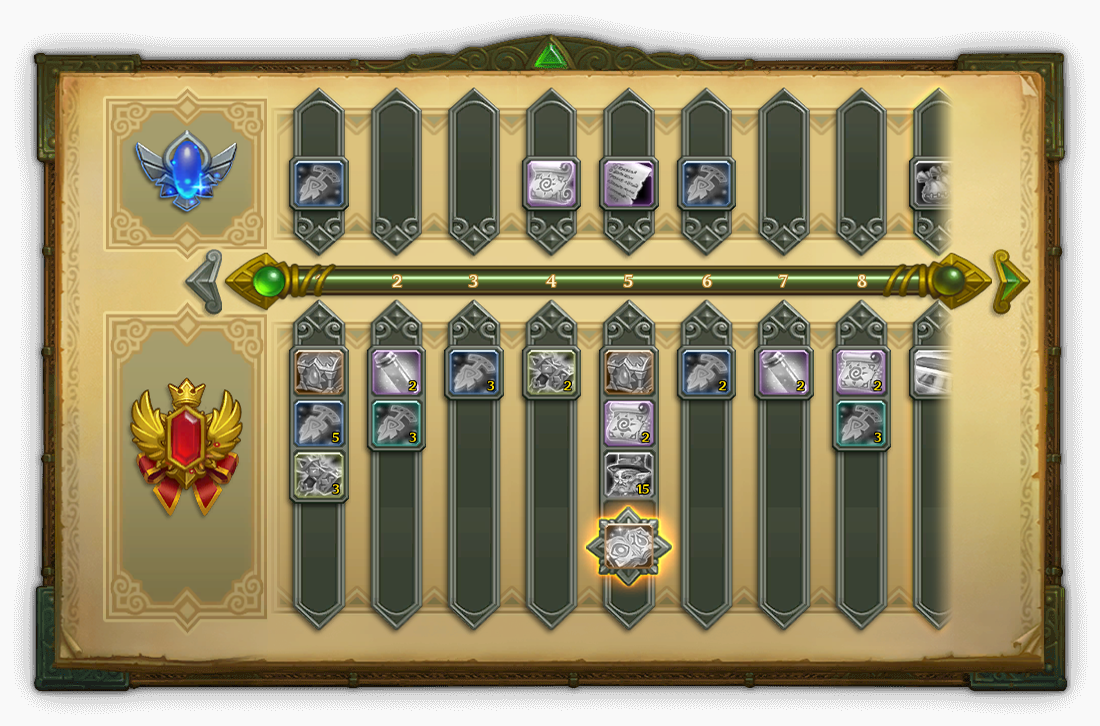 All players can earn Battle Campaign experience and earn regular rewards during the event.
Battle Campaign ticket holders earn 20% more Battle Campaign points for completing quests, as well as receive special valuable rewards, costumes, and reach Personal Goals!
In addition, they will receive 1290 crystals or Marks of Accomplishment (depending on the server) when they reach level 100 of "Battle Campaign".

If you purchase a Campaign ticket before November 25th (inclusive), you'll additionally receive Inspired Kshatriya's Box along with it.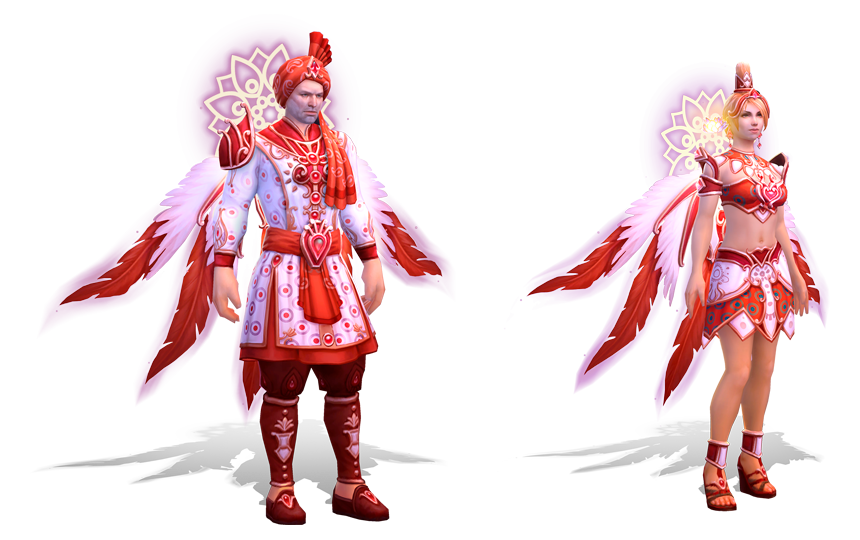 Have fun!
«Allods Team»