«Blood Tournament»: the beginning of the qualifying fights - 16/07/21
16.07.2021
Dear players!
We are proud to announce the start of the "Blood Tournament", a team PvP tournament, the participants of which fight on equal characters!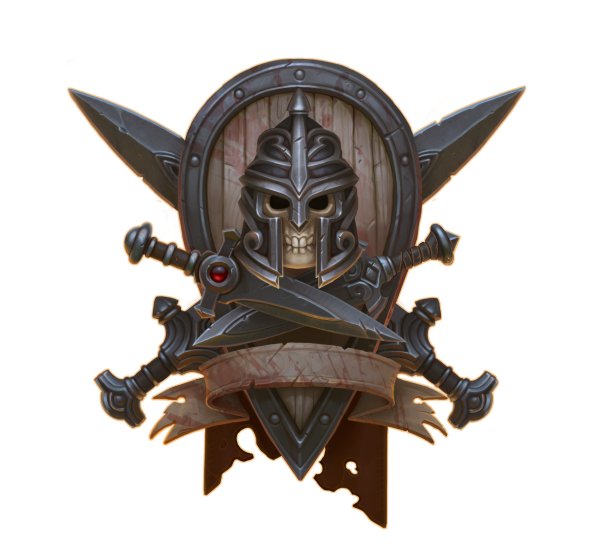 The tournament server has just been opened, giving you a chance to create characters, train and prepare for the upcoming battles! The earlier you start the more chances to be among the 16 lucky ones who will continue to fight for the main prize after the end of the qualifying round you'll have.
Qualifying fights will begin on July 20th at 20:00 and end at 22:00 CET. The next qualifying fights will be held on 22nd and 27th July. During these days you will be able to test your strength by visiting the tournament with a team of 3 players if you have the tickets.



Invite your friends, and play together!
Allods Team