Happy Birthday, Yasker! – 2021
03.07.2021

Dear Sarnaut,
It's a great time to be part of the Empire!
On this day, all members of the Empire rush to congratulate the one they love and respect as if he were their own father – a great leader who brought the Empire to prosperity, uniting the Xadaganians, the Orcs and the Arisen under his proud leadership, thus responsible for forging one of the greatest nations of Sarnaut!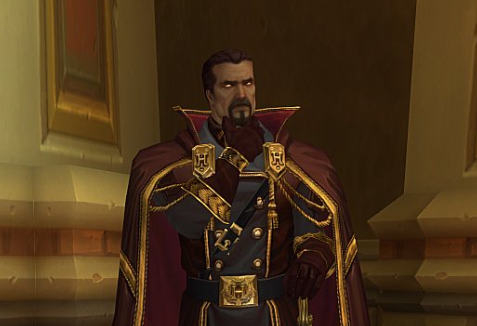 Join us in wishing the Great Yasker a happy birthday, and enjoy special souvenirs and refreshments from the Holiday Committee in Nezebgrad, including a Gramophone, alcoholic beverages and cucumbers.
The event is active from the 3rd until 9th of July!
| | |
| --- | --- |
| | Gramaphone |
| | Wheat Liquor |
| | Jar of Cucumbers |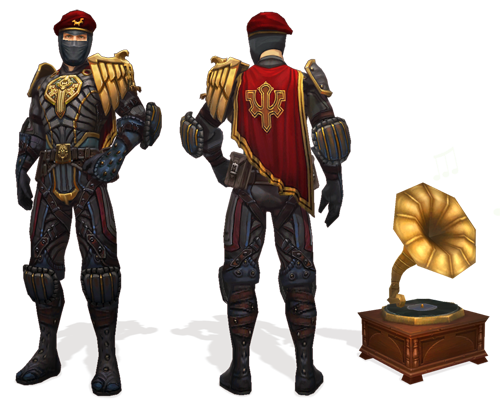 Additionally, the famous Yasker's Hawks uniform has appeared on the shelves of the Rarities Shop during these days (and only during these!)
Enjoy the party!
Allods Team