New Attractions on the Tropical Atoll!
01.10.2023
Heroes of Sarnaut!
Today we will tell you about new activities and rewards that will wait for you this October (starting next year - August) on the Tropical Atoll!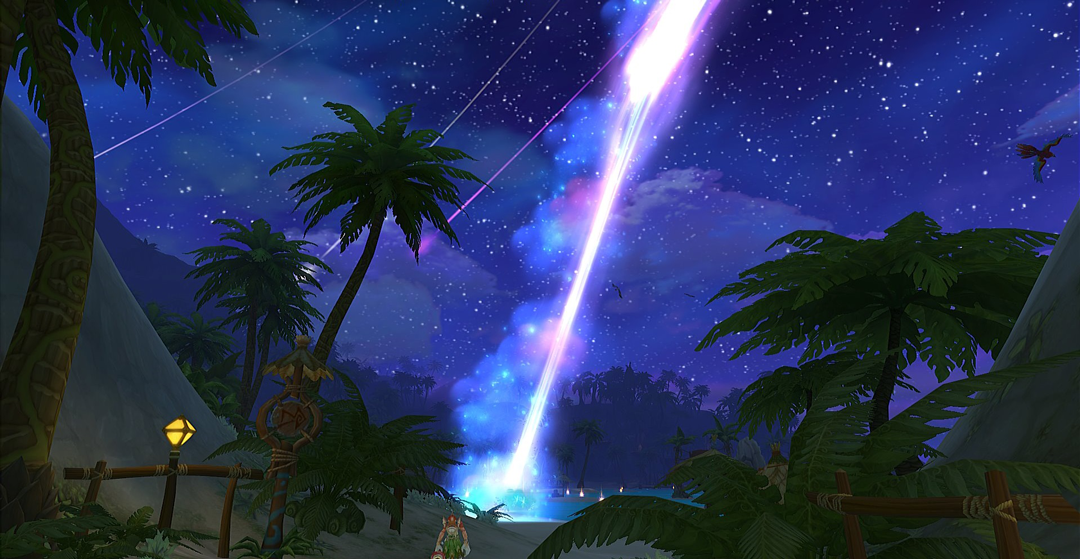 Star Shower will begin in the central bay!
You can not only admire this spectacle while making wishes, but also receive unique rewards upon collecting the required number of stars. Don't miss your chance to watch Sarnaut's shooting stars this year!

New activities

* Star Shower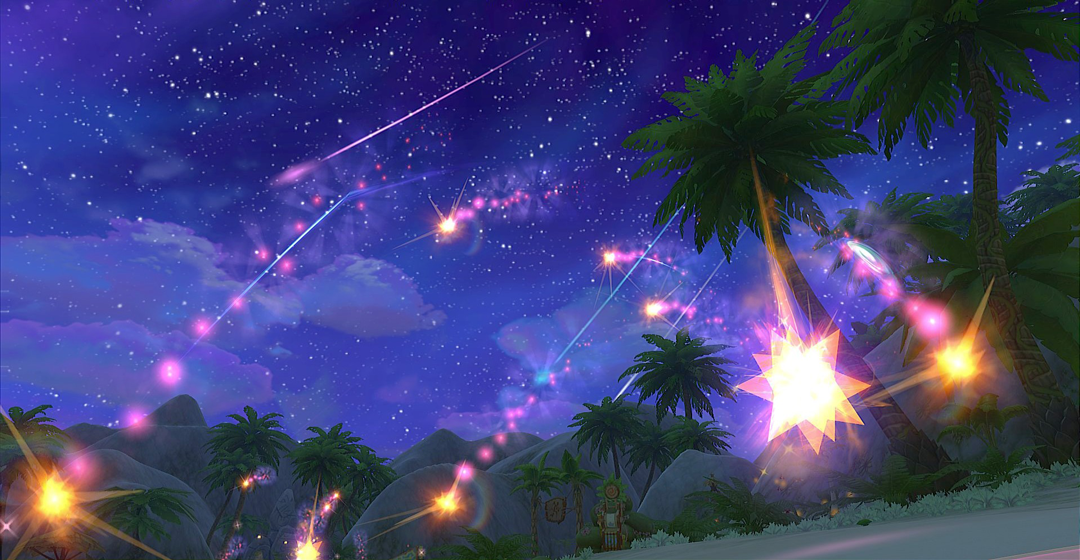 During a Star Shower, shooting stars will appear on the atoll, which can be picked up by running or riding through them on a riding vehicle. When a star is collected, the player receives an increase in the amount of "Personal Star Dust Reserve". The more stardust collected, the more rewards you can receive later.
When fallen stars are caught, Shimmering Stars will randomly appear on the beach, circling and scattering small fragments around them. These shards can also be collected and receive a bonus in the form of star dust.
The attraction will be available from 15 to 20, from 35 to 40 and from 55 to 00 minutes of every hour.
Catch stars, collect star dust, and then for completed tasks you will receive not only shells, but also little stars, which you will need to purchase new rewards! By participating in other attractions, you can receive one little star in exchange for 10 units of stardust.

New awards

In October (starting the next year - August), Chika the Enterprising will have an adorable pet waiting for you - the Tropical Jellyfish! This charming creature with tentacles will be your faithful companion and guarantee of a summer mood at any time of the year! Save up stars and shells and the jellyfish will be yours!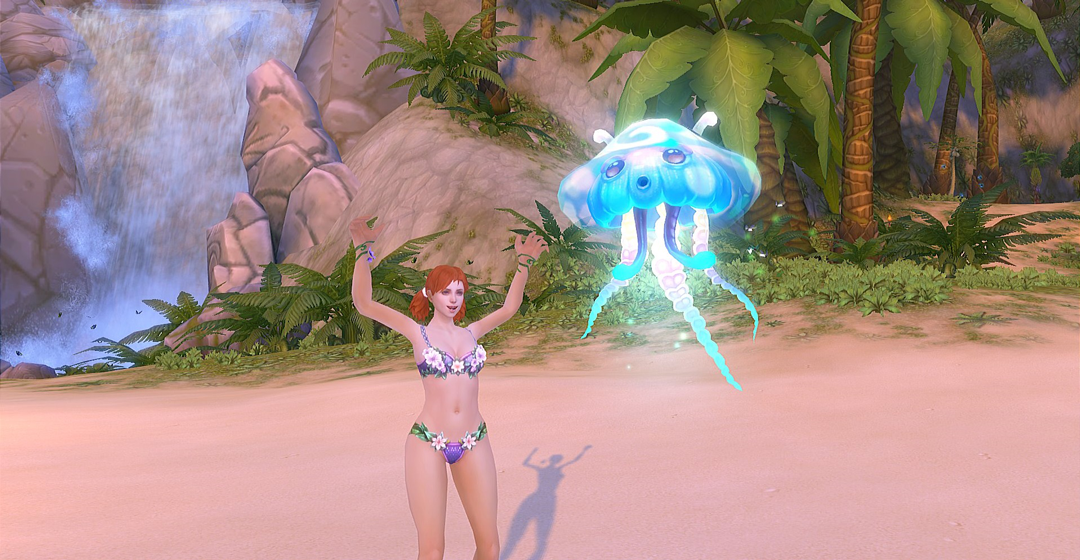 Shosho the Hoarse has an updated assortment as well! A unique plume of multi-colored stars is now on sale, with which you can decorate your summer look. This item can be purchased using stars, which can only be obtained in August.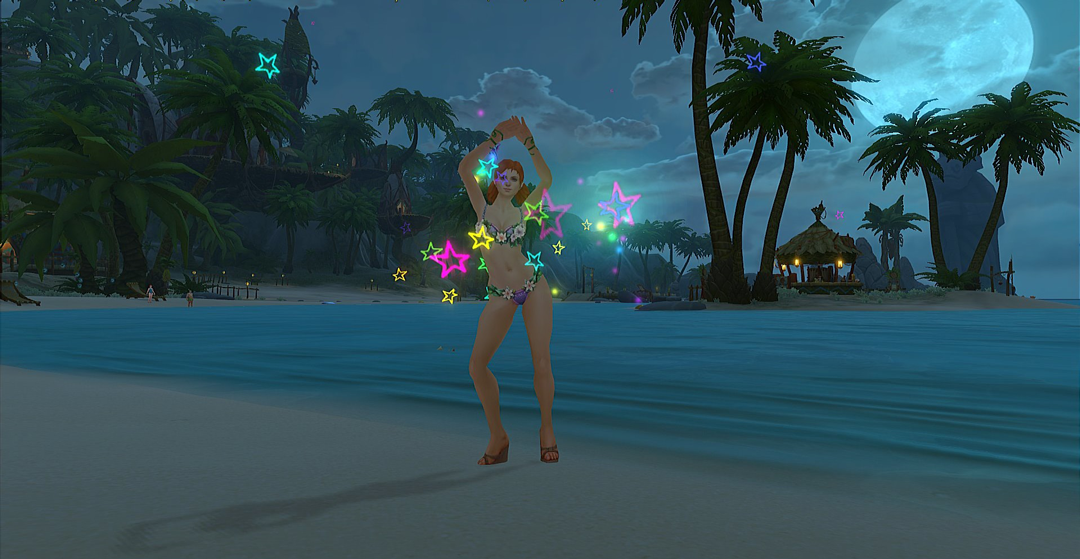 The achievement hunters should be ready for the new challenges - can you collect "Every Which Way" and "Star Hunt" achievements?
If you have accumulated sufficient amount of little stars and have already bought every new reward, you can exchange little stars for sparkles and shells to purchase rewards that you did not acquire before!
Enjoy the game!
«Allods Team»